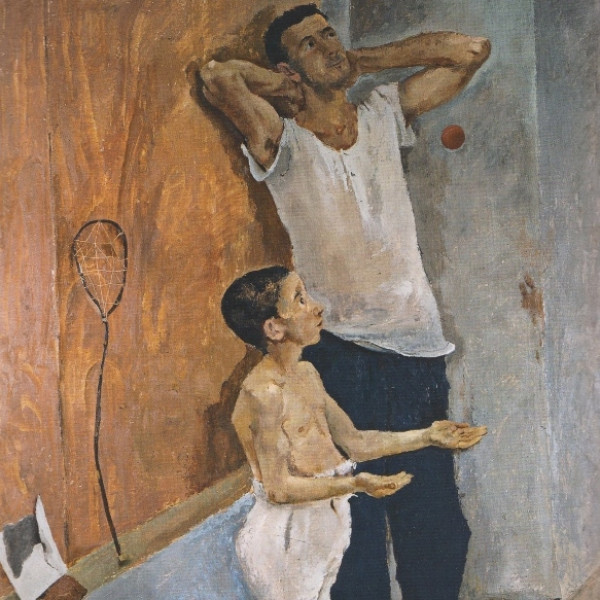 EXHIBITION
8 July 2015 - 6 September 2015
Fausto Pirandello was one of the most important and influential painters working in Italy between the 1930s and the 1950s. The son of dramatist Luigi Pirandello, his work expressed a vision of reality that was raw, carnal and unflinchingly objective.
Read more...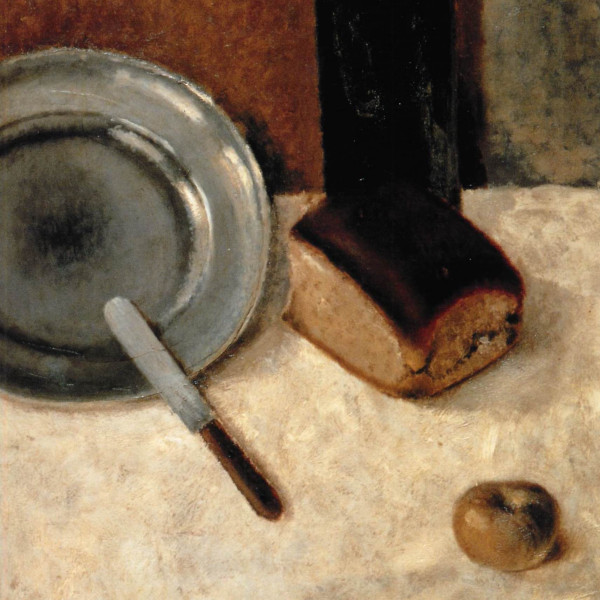 EXHIBITION
30 September 2004 - 19 December 2004
In the earliest years of the twentieth century the still life genre underwent something of a renaissance. As artists became increasingly concerned with purely formal, pictorial values, it came to be considered a perfect vehicle for experimentation with new aesthetics, free from any complicating narrative dimensions.
Read more...