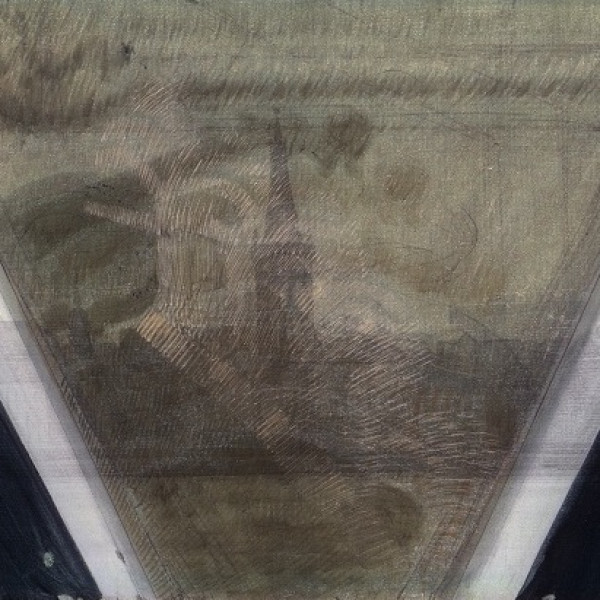 EXHIBITION
23 September 2015 - 20 December 2015
This fascinating exhibition presented the findings of a group of specialist art historians, restorers and scientists who examined key works from the Estorick's permanent collection. Using the most up-to-date methods employed in the analysis of artworks, they shed new light on the different techniques used by a number of painters, and in some cases even revealed the presence of previously unknown images beneath, or on the back of, the Collection's masterpieces.
Read more...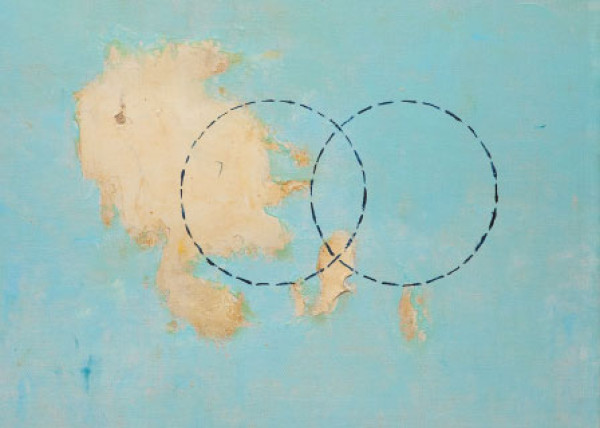 INTERVENTION
23 September 2015 - 20 December 2015
Continuing the series of 'interventions' by contemporary artists in response to the Collection, Piero Pizzi Cannella – one of Italy's foremost living artists – juxtaposed a series of works against our permanent collection.
Read more...