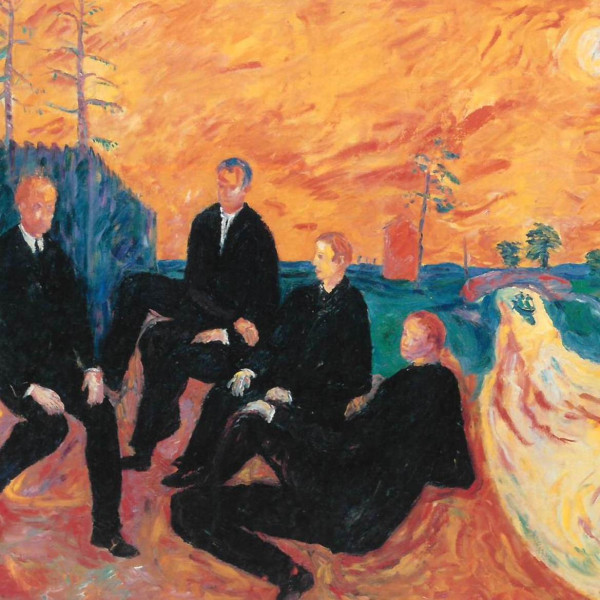 EXHIBITION
26 September 2018 - 23 December 2018
Since the early 1990s, Giuseppe Iannaccone has been amassing one of the most outstanding private collections of Italian art of the inter-war years.
Read more...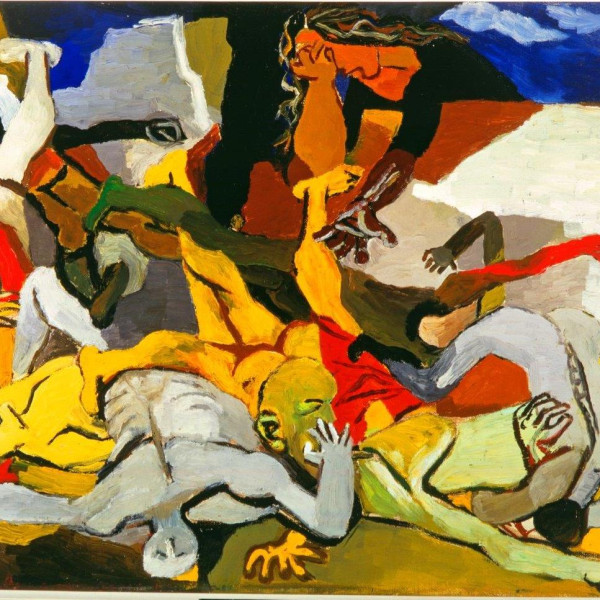 EXHIBITION
22 September 2010 - 19 December 2010
Whilst several major exhibitions have explored the propaganda imagery of Fascist Italy, art produced by those opposed to Mussolini and his regime has received surprisingly little attention. Against Mussolini brought together works produced in Italy and abroad throughout the Fascist era (1922- 43), but focused particularly on the period immediately after the dictator's fall from power following Italy's disastrous Second World War campaign. These last tragic years saw the re-emergence of Mussolini as the puppet leader of a Fascist administration in the north of the country and the onset of a bitter civil war, as the Resistance fought alongside the Allies to restore democracy and liberate Italy from tyranny.
Read more...