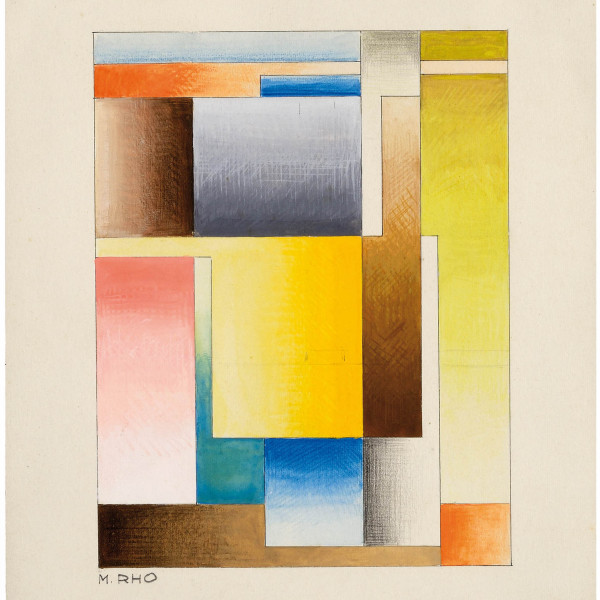 EXHIBITION
17 April 2019 - 23 June 2019
Milan's Ramo Collection comprises nearly 600 works on paper by artists belonging to some of the most important movements and tendencies in twentieth-century Italian art. This exhibition – the first to present a selection of drawings from the Collection outside Italy – explored the discipline as more than just a 'preparatory' activity, considering it as an art form in its own right.
Read more...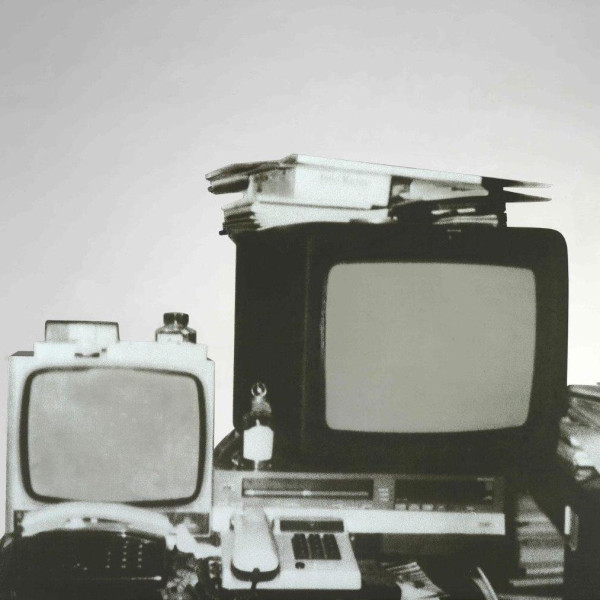 EXHIBITION
20 September 2017 - 17 December 2017
The term 'Arte Povera' was first used in September 1967 by the critic Germano Celant to describe the work of a number of artists who engaged with unconventional, and often humble, materials.
Read more...