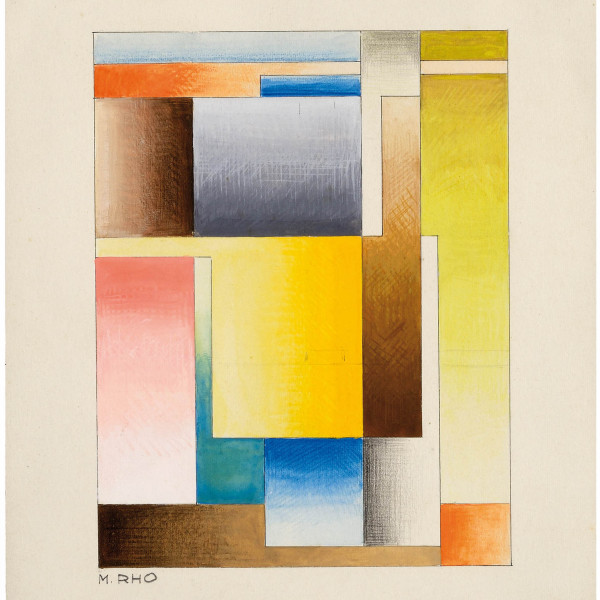 EXHIBITION
17 April 2019 - 23 June 2019
Milan's Ramo Collection comprises nearly 600 works on paper by artists belonging to some of the most important movements and tendencies in twentieth-century Italian art. This exhibition – the first to present a selection of drawings from the Collection outside Italy – explored the discipline as more than just a 'preparatory' activity, considering it as an art form in its own right.
Read more...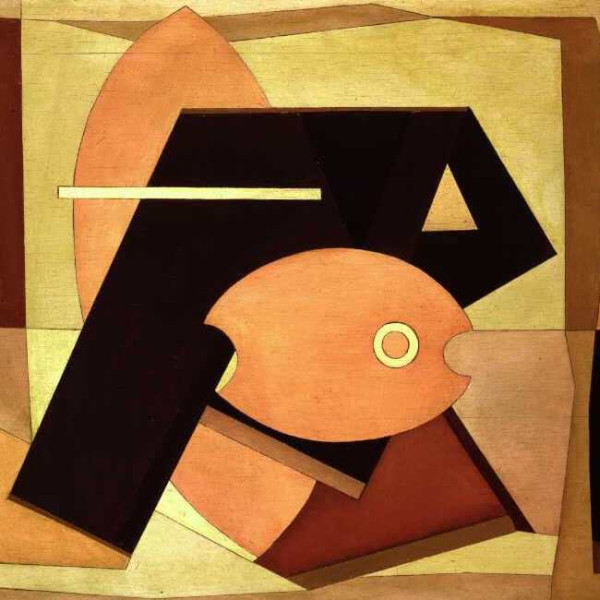 EXHIBITION
27 June 2012 - 9 September 2012
In Astratto explored fifty years of innovation in Italian abstraction, and presented a comprehensive survey of the myriad approaches to the subject that emerged during the key period from 1930 to 1980.
Read more...