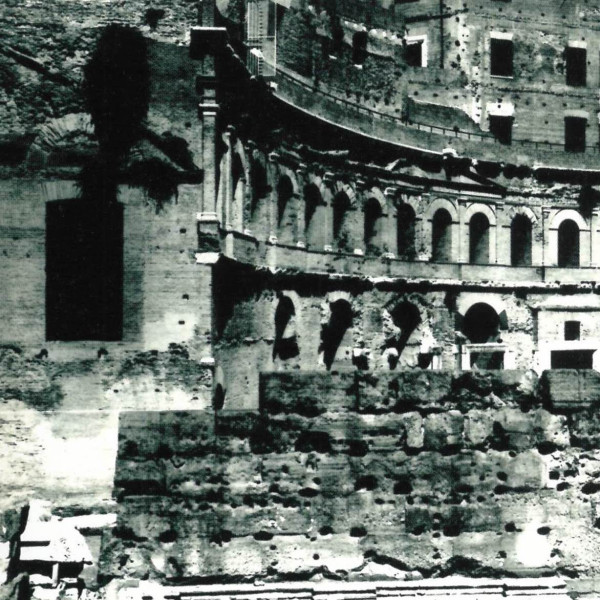 EXHIBITION
18 January 2006 - 26 March 2006
This exhibition, supported by the Henry Moore Foundation, showed the work of thirty-five selected contemporary British artists who have been awarded scholarships at the British School at Rome over the past decade.
Read more...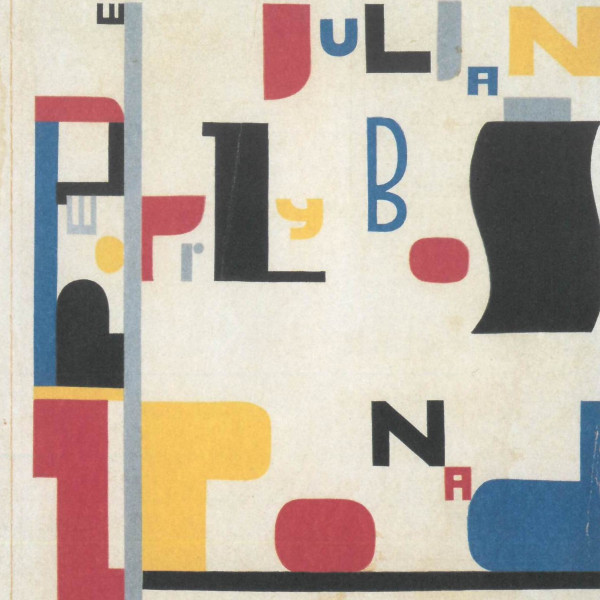 EXHIBITION
9 March 2005 - 5 June 2005
The inter-war period was a time of extraordinary change in Europe and a moment of radical inventiveness in the history of art and culture. The advance of the machine age brought with it mass production and a new sense of internationalism. This 'heroic' period of modernity found a particularly forceful expression in graphic design and photomontage, with new techniques enabling a fusion of typography, painting and photography for artistic, commercial and political ends.
Read more...