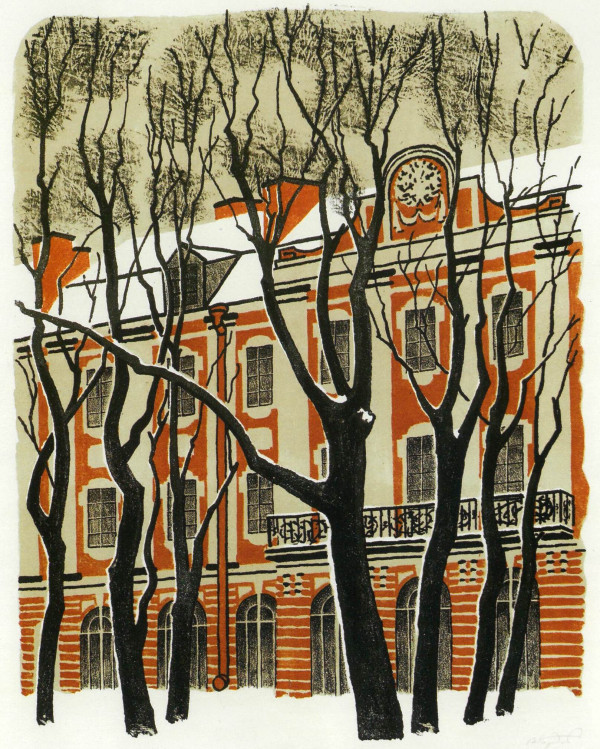 SPECIAL DISPLAYS
20 November 2019 - 22 December 2019
Special Display | Gallery 4

In 1961, Eric Estorick's Grosvenor Gallery mounted a show titled Lithographs by 27 Soviet Artists. For the first time after the Revolution, Western viewers were able to see and acquire contemporary art from the USSR which, in contrast to prevailing stereotypes, proved to be brimming with vitality. This display will present the work of a number of artists included in this landmark exhibition.
Read more...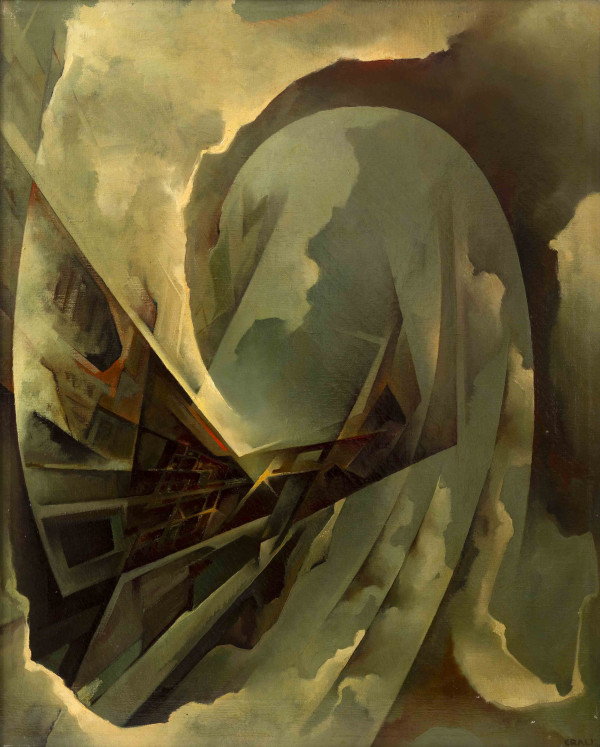 TULLIO CRALI
15 January 2020 - 11 April 2020
For Tullio Crali (1910-2000) Futurism was not simply a style of painting, but an attitude to life itself. This exhilarating exhibition explores every phase of Crali's remarkably coherent career, featuring a large number of rarely seen works from the 1920s to the 1980s.
Read more...