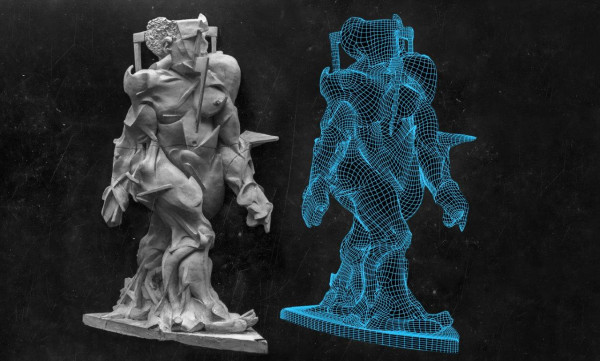 UMBERTO BOCCIONI
25 September 2019 - 22 December 2019
The destruction, in 1927, of a number of plaster sculptures by Futurist artist Umberto Boccioni represented a great loss for avant-garde art. Now, using a wealth of photographic source material and ground-breaking 3D printing techniques, artists Matt Smith and Anders Råden have recreated three of the artist's iconic striding figures. This exciting and innovative display will enable visitors to 'see' these lost masterpieces for the first time.
Read more...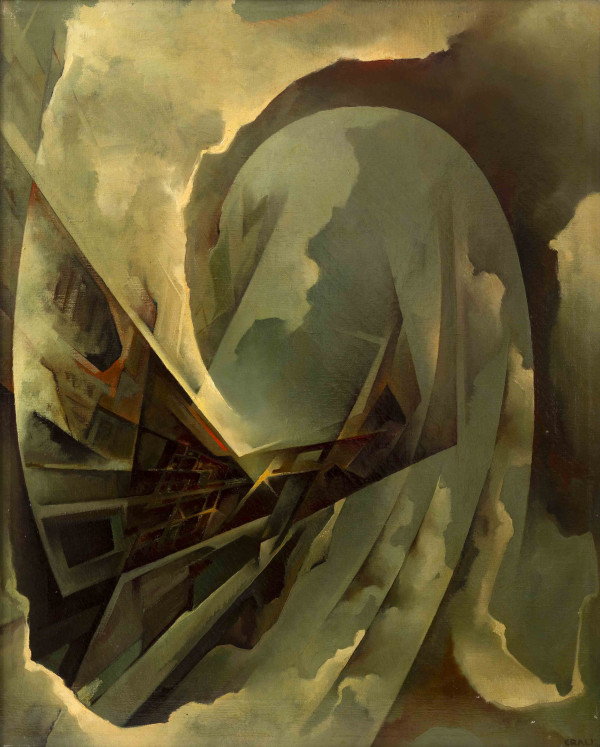 TULLIO CRALI
15 January 2020 - 11 April 2020
For Tullio Crali (1910-2000) Futurism was not simply a style of painting, but an attitude to life itself. This exhilarating exhibition explores every phase of Crali's remarkably coherent career, featuring a large number of rarely seen works from the 1920s to the 1980s.
Read more...