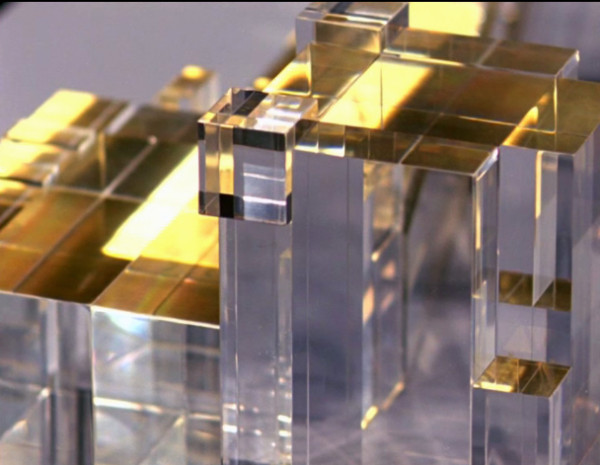 SPECIAL DISPLAY
26 June 2013 - 4 August 2013
In 2013 a new film by the artists Graham Ellard and Stephen Johnstone was screened which made compelling use of two contrasting but related locations: Carlo Scarpa's famous Gipsoteca plaster-cast gallery in the Museo Canova in Possagno, northern Italy, and the Venice-based plaster workshops of Eugenio de Luigi, one of Scarpa's most important collaborators.
Read more...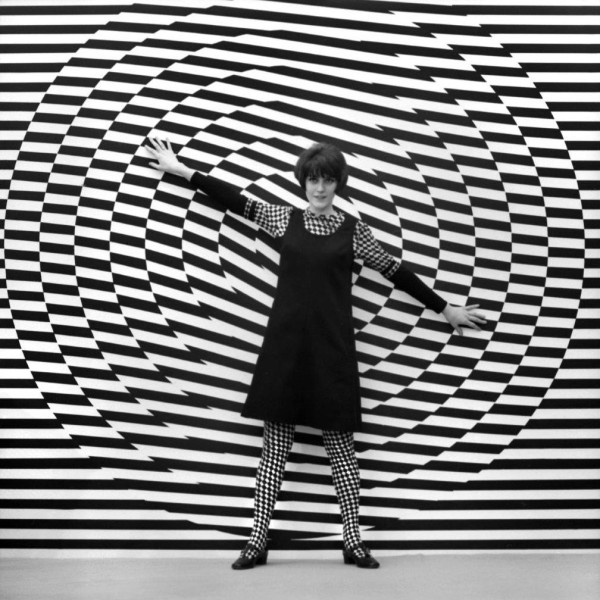 EXHIBITION
22 May 2013 - 8 September 2013
For over thirty years, Giorgio Casali (1913-1995) photographed the work of the greatest post-war Italian architects and designers for Gio Ponti's famous magazine, the style bible Domus.
Read more...