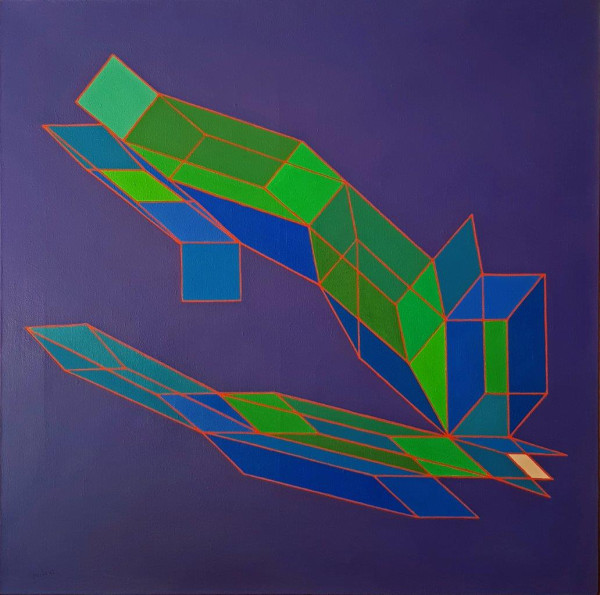 ACHILLE PERILLI
SPECIAL DISPLAYS
2 October 2019 - 10 November 2019
Special Display | Gallery 4

Achille Perilli (b.1927) first rose to prominence as a member of Rome's Forma 1 group, which was active from 1947 to 1951. Its artists were the first in post-war Italy to take an interest in abstraction, opposing their work to the realist and symbolist art that they rejected as decadent. This small selection of paintings focused on the artist's later works, dating from the 1960s to the 1980s, depicting angular and decentralized structures.
Read more...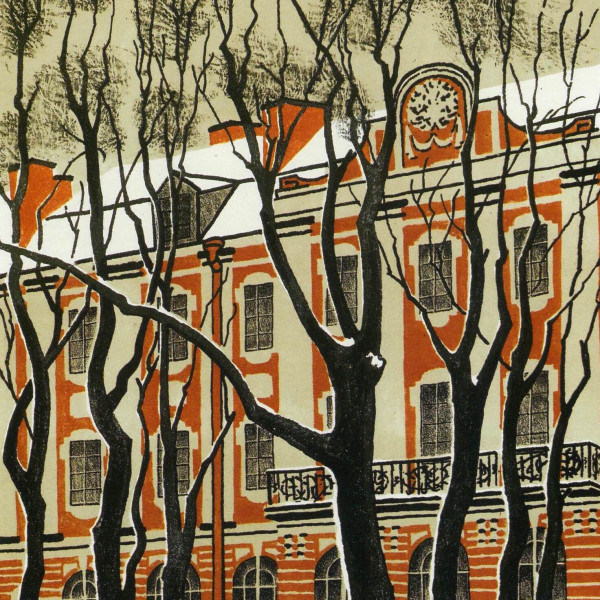 SPECIAL DISPLAYS
20 November 2019 - 22 December 2019
Special Display | Gallery 4

In 1961, Eric Estorick's Grosvenor Gallery mounted a show titled Lithographs by 27 Soviet Artists. For the first time after the Revolution, Western viewers were able to see and acquire contemporary art from the USSR which, in contrast to prevailing stereotypes, proved to be brimming with vitality. This display presented the work of a number of artists included in this landmark exhibition.
Read more...