Categories
See all events ...
25 November 2019
18:30 - 20:30
ADULT ART CLASS
EDUCATION
Join artist Rachel McCrae to imagine speculative alternatives to the missing parts of partially destroyed ancient artefacts and create multi-layered drawings on Mylar, a plastic film typically used for technical drawings.
5 December 2019
18:00 - 20:00
LATE OPENING NIGHT
ADULT ART CLASS
EDUCATION
SPECIAL EVENTS
Join us for a free evening workshop to design and make your own ink stamps to print christmas cards inspired by the exhibition Lithography from Leningrad: Eric Estorick's Adventure in Soviet Art.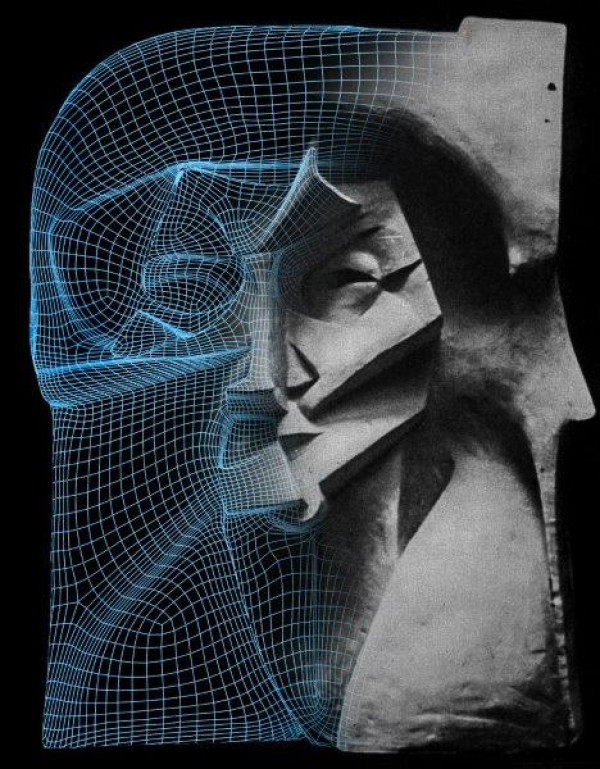 14 December 2019
15:00 - 16:00
TALK
Join digital artists and designers Matt Smith and Anders Rådén for a Saturday Gallery Tour of Umberto Boccioni: Recreating the Lost Sculptures.