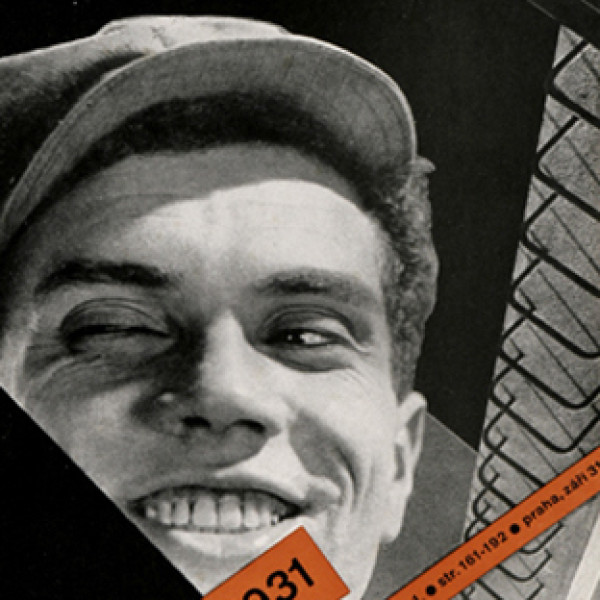 EXHIBITION
24 September 2008 - 21 December 2008
The manipulation of photographic imagery is as old as photography itself, but the modernist conception of photomontage was a radical extension of techniques and creative attitudes that first emerged in Cubist, Futurist and Dadaist collage, in which cut-out photographs and fragments of newsprint from illustrated journals were pasted into drawings and paintings.
Read more...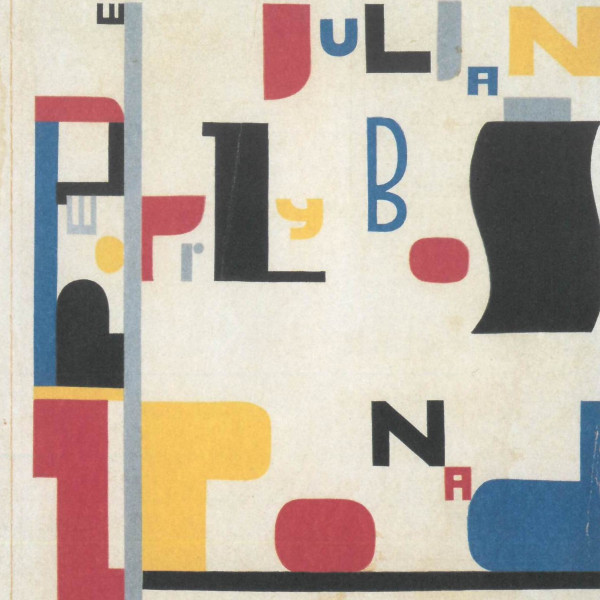 EXHIBITION
9 March 2005 - 5 June 2005
The inter-war period was a time of extraordinary change in Europe and a moment of radical inventiveness in the history of art and culture. The advance of the machine age brought with it mass production and a new sense of internationalism. This 'heroic' period of modernity found a particularly forceful expression in graphic design and photomontage, with new techniques enabling a fusion of typography, painting and photography for artistic, commercial and political ends.
Read more...