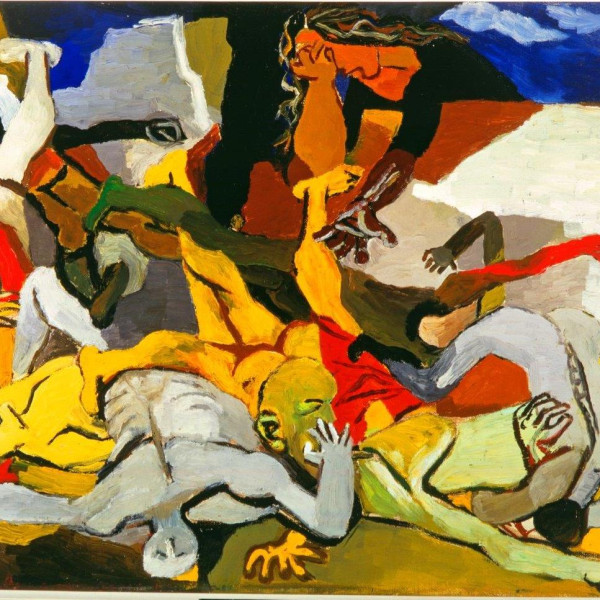 EXHIBITION
22 September 2010 - 19 December 2010
Whilst several major exhibitions have explored the propaganda imagery of Fascist Italy, art produced by those opposed to Mussolini and his regime has received surprisingly little attention. Against Mussolini brought together works produced in Italy and abroad throughout the Fascist era (1922- 43), but focused particularly on the period immediately after the dictator's fall from power following Italy's disastrous Second World War campaign. These last tragic years saw the re-emergence of Mussolini as the puppet leader of a Fascist administration in the north of the country and the onset of a bitter civil war, as the Resistance fought alongside the Allies to restore democracy and liberate Italy from tyranny.
Read more...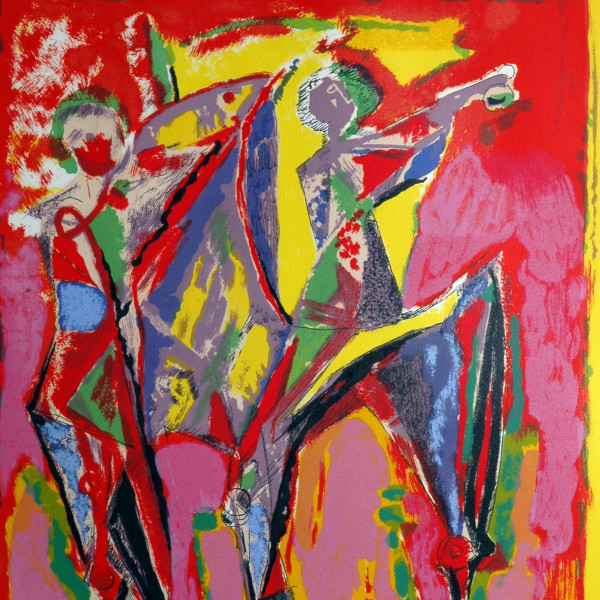 EXHIBITION
16 April 2008 - 15 June 2008
Over a period of sixty years following the Second World War, Vito Merlini (1923-2007) amassed an extraordinary collection of prints whilst working as a doctor in his Tuscan home town of Peccioli. Following his first acquisition – a lithograph by Ardengo Soffici – the collection grew until by the turn of the century it numbered around 1,000 works, comprising prints by both Italian and international artists from de Chirico to Mirò, Guttuso to Sutherland. Towards the end of his life, 279 works from the collection were presented by Merlini to Peccioli, and it is from this donation that the exhibition was drawn.
Read more...