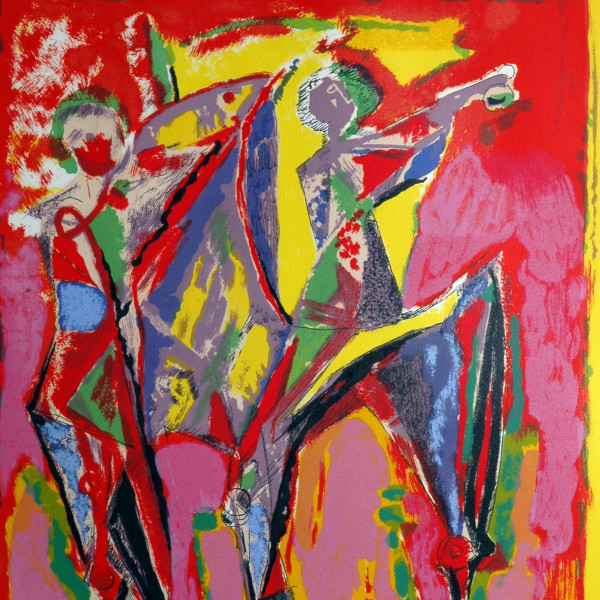 EXHIBITION
16 April 2008 - 15 June 2008
Over a period of sixty years following the Second World War, Vito Merlini (1923-2007) amassed an extraordinary collection of prints whilst working as a doctor in his Tuscan home town of Peccioli. Following his first acquisition – a lithograph by Ardengo Soffici – the collection grew until by the turn of the century it numbered around 1,000 works, comprising prints by both Italian and international artists from de Chirico to Mirò, Guttuso to Sutherland. Towards the end of his life, 279 works from the collection were presented by Merlini to Peccioli, and it is from this donation that the exhibition was drawn.
Read more...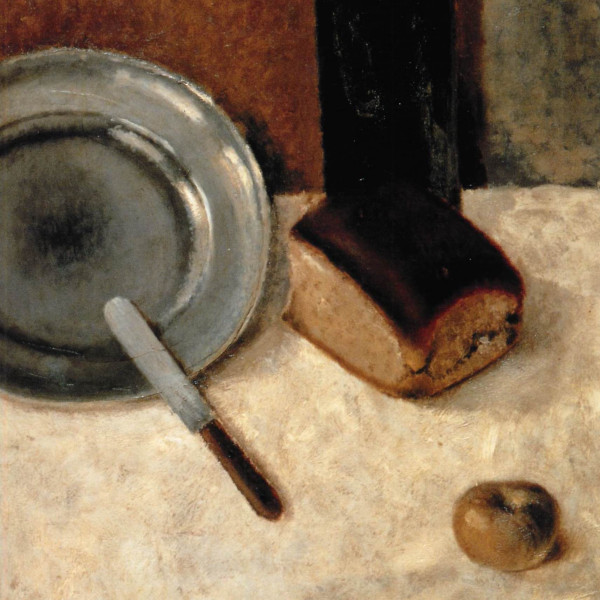 EXHIBITION
30 September 2004 - 19 December 2004
In the earliest years of the twentieth century the still life genre underwent something of a renaissance. As artists became increasingly concerned with purely formal, pictorial values, it came to be considered a perfect vehicle for experimentation with new aesthetics, free from any complicating narrative dimensions.
Read more...