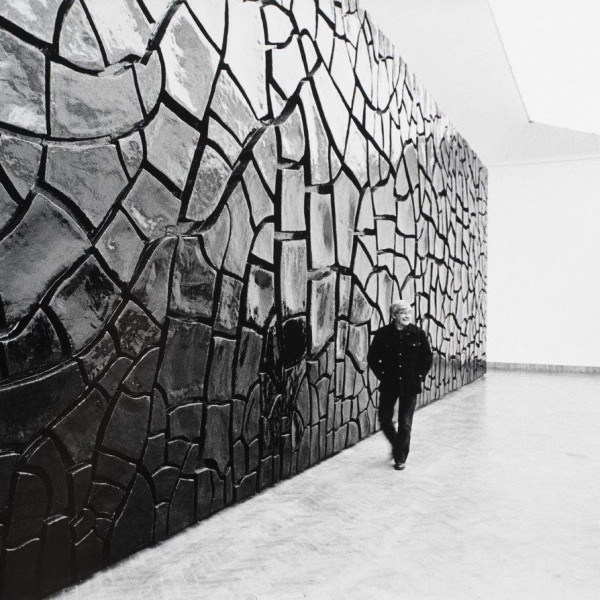 EXHIBITION
22 June 2011 - 4 September 2011
United Artists of Italy showed twentieth-century Italian art in a new light, presenting the artists through the eyes of some of Italy's most celebrated photographers. The exhibition revealed a visual profile of contemporary art and artists not through their artworks but through faces, poses and expressions. Some 85 photographs were carefully selected from a collection of 250 portraits put together over a period of many years by Brescia-based contemporary art dealer Massimo Minini.
Read more...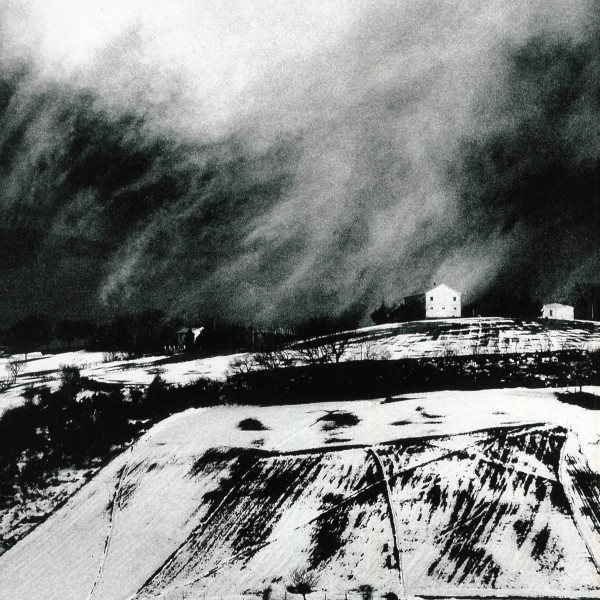 EXHIBITION
15 June 2005 - 4 September 2005
This exhibition offered a rare opportunity to admire and explore an outstanding private archive of photographs by the most important modern and contemporary Italian masters, selected from the Prelz Oltramonti Collection.
Read more...