A taste of Italy at Caffè Estorick!
Caffè Estorick is managed in-house and extends the values of the Estorick Collection in providing a warm welcome for all visitors and an attractive and relaxing environment to enjoy authentic Italian refreshments.
The café offers a delicious, changing menu and is fully licensed. It has become known for its fragrant coffees, hearty pastas and light snacks and tempting treats.
Take a seat inside the café and conservatory with comfortable, contemporary furniture from Italian design brand Magis, or enjoy a table outdoors in our private, landscaped garden.
Throughout the year our Late Thursdays are the place to bring friends and enjoy an authentic aperitivo in the evening sunshine.
Our staff will make you feel at home, and look forward to welcoming you to Caffè Estorick, a taste of Italy in the heart of Islington, London.

Late Thursdays
Every Thursday during the exhibition Lisetta Carmi: Identities the Estorick Collection and Caffè Estorick will be open until 20.00.
Come and enjoy an authentic Italian aperitivo in our café garden.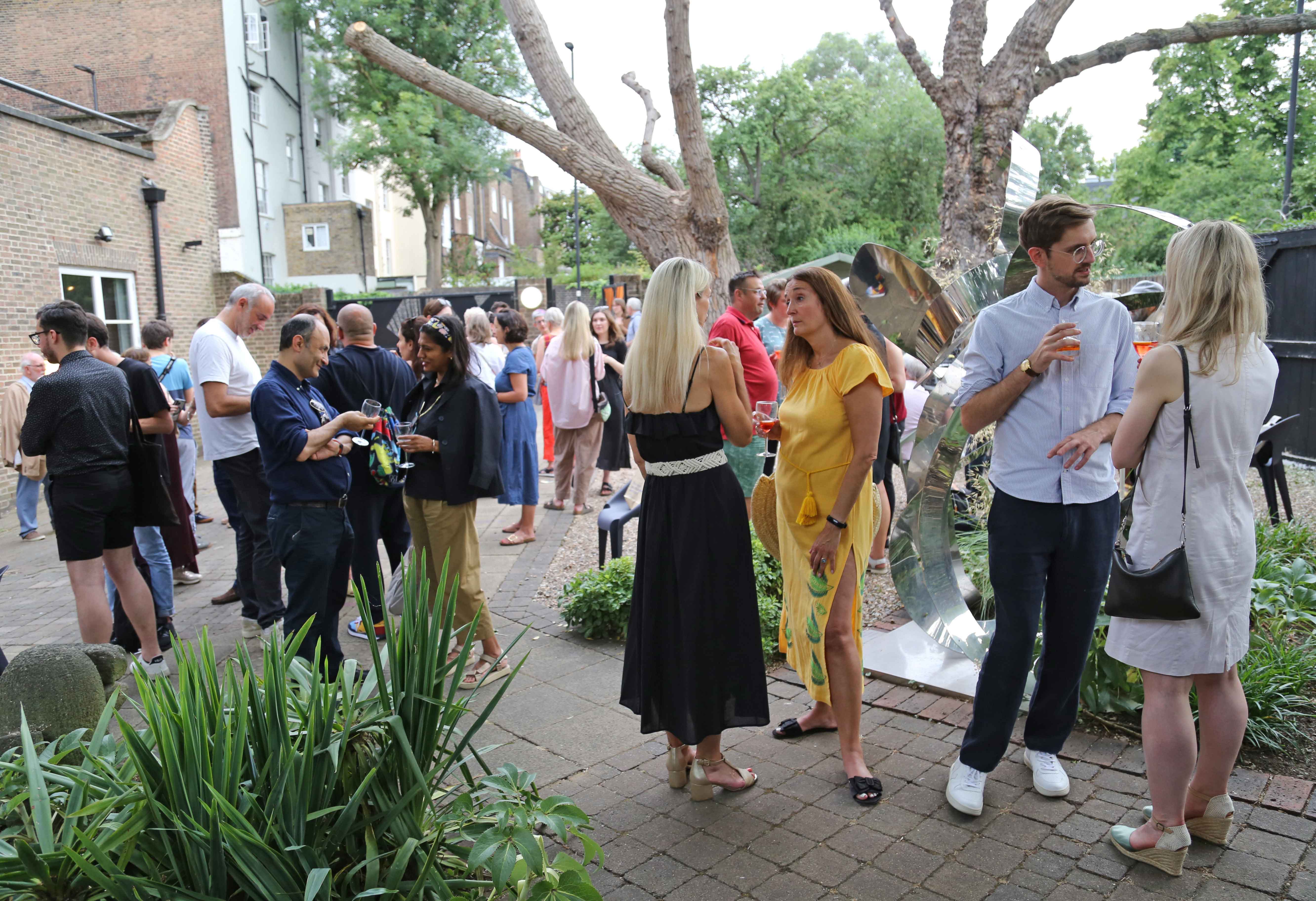 We are hiring a Creative Head of Caffè
We are looking for a passionate and enthusiastic person to manage and develop our popular Italian café, Caffè Estorick, attached to the Estorick Collection of Modern Italian Art, a museum in Islington.