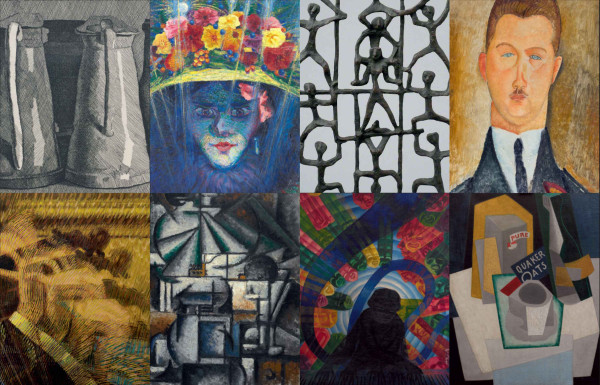 EXHIBITION
6 October 2021 - 19 December 2021
In autumn 2021, the Estorick's entire collection of modern Italian art was on show throughout the museum's six galleries in a new exhibition, Estorick Collection Uncut.
Read more...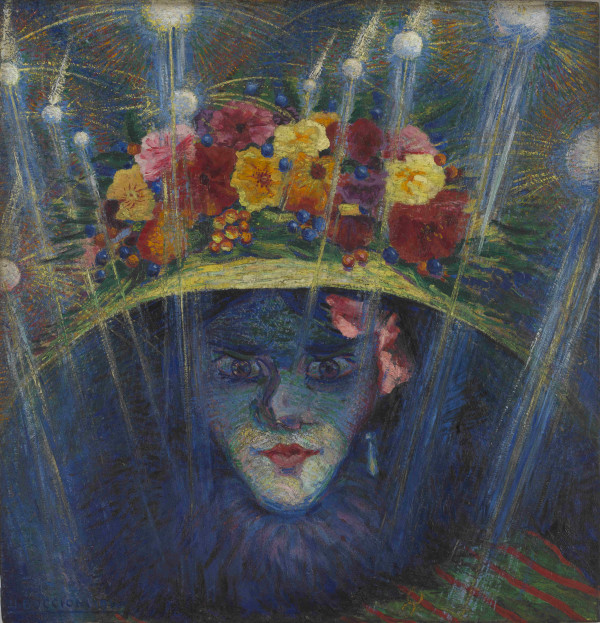 EXHIBITION
16 January 2008 - 6 April 2008
Comprising over 120 works by many of the most prominent Italian artists of the Modernist era, the Estorick Collection opened to the public in January 1998. Described by Sir Nicholas Serota as 'one of the finest collections of early 20th century Italian art anywhere in the world', it was formed in the late 1940s and early 1950s by Eric Estorick (1913-93), an American art-dealer, writer and political scientist, and is the only collection in the United Kingdom dedicated to this turbulent and fascinating period of Italian art.
Read more...