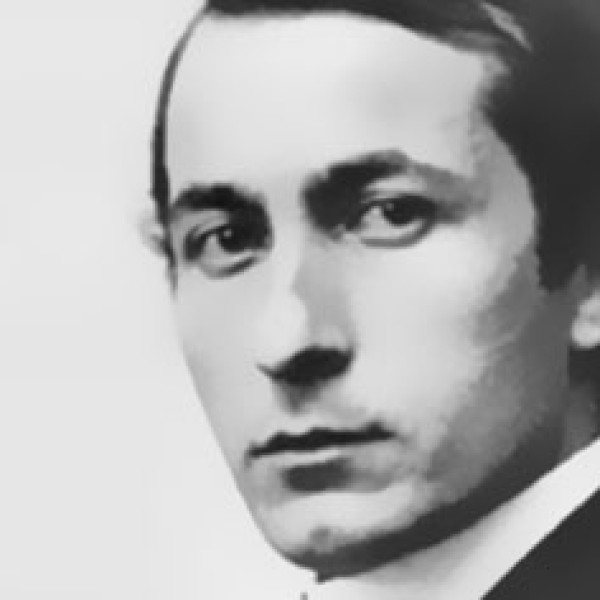 Biography
As a young man, Soffici (1879-1964) studied at the Academy of Fine Arts in Florence. He visited the Exposition Universelle in Paris in 1900 and remained in the French capital for seven years, where his circle of friends included Braque, Derain, Picasso, Gris and Apollinaire.

After returning to Italy, Soffici contributed important and influential articles on French art to the cultural journal La Voce, including the first Italian essay to discuss the principles of Cubism. In 1910 he organised an Impressionist exhibition in Florence, devoting an entire room to the work of Medardo Rosso. The following year Soffici published a scathing review of a Futurist show which led him to be assaulted by the group in a Florentine café. Despite this, he developed an enthusiasm for Futurism, exhibiting with the movement in 1913 and giving its art and theory prime coverage in Lacerba, the journal which he edited together with Giovanni Papini.

Although he stressed the fundamental importance of modern subject matter to Futurist painting, his own works addressed curiously neutral imagery such as landscapes, still life compositions and figure studies; they also reflected Cubism's muted palette and analytical approach to form and volume. During his brief affiliation with the movement – which had run its course by the outbreak of World War One – Soffici also experimented with Futurism's literary principles, producing an outstanding example of avant-garde typography in the volume BIF§ZF + 18: Simultaneities and Lyrical Chemical Actions.

After serving in the First World War he displayed a newfound reverence for tradition, which manifested itself in the naturalistic landscapes that remained the mainstay of his art for the rest of his life.