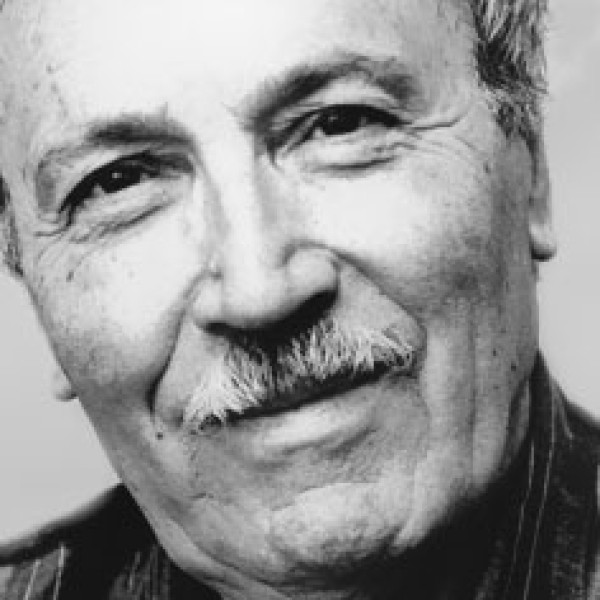 Biography
Anton Zoran Music (1909-2005) was born in 1909 in Gorizia, a town then within the Austro-Hungarian Empire, and today on the Italian border with Slovenia.

The barren, dusty landscapes of the Dalmatian coast would have a profound influence on his palette throughout his career. He studied in Zagreb, and spent the years 1934-35 travelling. In Spain, he copied works by El Greco and Goya, but fled upon the outbreak of the Spanish Civil War in 1936.

In 1943 Music moved to Venice, where he was subsequently arrested and tortured by the Gestapo on the basis of his known political sympathies and suspicions that his artistic activities were a cover for espionage. Despite these charges, Music was invited to join the SS. He later recalled: "The idea of becoming an SS officer seemed so comical to me, in the state I was in, that I laughed outright. So they sent me to Dachau...". During his time at the death camp Music secretly recorded the horrors around him, although he did not fully process his wartime experiences until many years later. A harrowing series of works on the subject titled We Are Not the Last was created during the 1970s, when the hilly landscape around Siena suddenly triggered memories of the piles of corpses that had surrounded him at Dachau. He exhibited extensively throughout the post-war period, dividing his time between Paris and Venice.

In 1956 he won the Grand Prize for Graphic Art at the Venice Biennale, and continued to paint unpopulated landscapes in dry, muted tones, in addition to a number of cathedral interiors, and a late series of moving and introspective self-portraits.