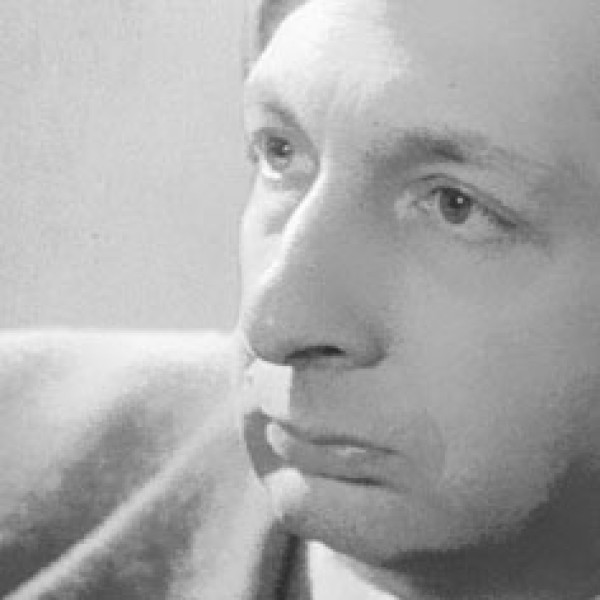 Biography
De Chirico (1888-1978) was born to Italian parents in Greece, and he developed an enduring fascination with classical subjects at an early age. He studied painting in Athens, Florence and Munich, where he was influenced by the Symbolists as well as the philosophy of Schopenhauer and Nietzsche – particularly the latter's belief that "underneath this reality in which we live and have our being, another and altogether different reality lies concealed".

Between 1910 and 1917 he developed the 'Metaphysical' style for which he remains best known, using a figurative vocabulary to depict strangely unreal, dreamlike scenes set in deserted city squares or cramped interiors, containing apparently random collections of unrelated objects and looming, faceless mannequins. Such imagery exerted an enormous impact on the work of Carlo Carrà when the two artists met in Ferrara during the First World War.

Together with Filippo De Pisis and de Chirico's brother, Alberto Savinio, they established the short-lived Scuola Metafisica. De Chirico's imagery also influenced the development of Surrealism in Paris during the 1920s, anticipating its fascination with the irrational and the workings of the subconscious. In fact, even before the First World War, he had declared that "to be really immortal a work of art must go beyond the limits of the human: good sense and logic will be missing from it. In this way it will come close to the dream state, and also to the mentality of children".

De Chirico was resolutely opposed to Modernism, and called for a 'return to the craft' of painting in 1919. He revisited and elaborated on Metaphysical iconography throughout his career, alongside works of a quite different character, in which he explored a fascination with Renaissance and Baroque imagery.

In later years, the kitsch quality of this imagery, as well as de Chirico's habit of reworking earlier motifs many times over, was much admired by Andy Warhol. He wrote a number of essays and statements throughout his career, elucidating the principles of his imagery, in addition to publishing the 'surreal' novel Hebdomeros (1929) and a volume of autobiographical writings (1945), in which the artist's caustic wit is apparent.