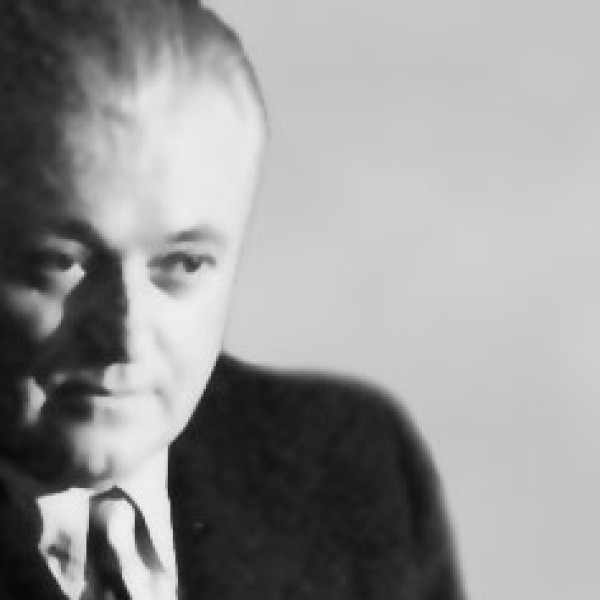 Biography
Born in Ferrara, Govoni (1884-1965) was a poet whose work was initially Symbolist in character. He was associated with Futurism during the movement's early years, but this proved to be only a fleeting affiliation, represented by volumes such as Electrical Poems (1911-14) and Rarefactions and Words in Freedom (1915).

The latter was Govoni's most radical Futurist work, being entirely handwritten and characterised by a highly original interplay between text and imagery. During the Fascist era he occupied an official role within the National Union of Authors and Writers, where he once again came into contact with the Futurist leader, F. T. Marinetti. Yet Fascism was to blight Govoni's life with tragedy.

On 24 March 1944 his son Aladino, a member of the Resistance, was one of 335 individuals murdered by Nazi forces in the infamous massacre at Rome's Fosse Ardeatine. Two years later, Govoni wrote a moving elegy titled Aladino: Lament for my Dead Son in his memory.
×