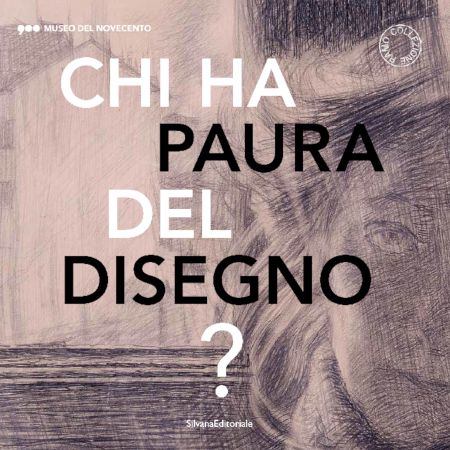 This catalogue is published to accompany the exhibition Who's Afraid of Drawing? Works on Paper from the Ramo Collection.
Milan's Ramo Collection brings together outstanding works from some of the most important movements in 20th century Italian art, including images by Umberto Boccioni, Giorgio de Chirico, Lucio Fontana, Alighiero Boetti, Pino Pascali and many more. Who's Afraid of Drawing? presents around 60 works on paper from the collection, which is being shown in the UK for the first time. The exhibition explores drawing as more than just a preparatory activity, considering it as an art form in its own right.
The catalogue includes some of the works featured in the exhibition, as well as a text by curator Irina Zucca Alessandrelli.
Softback: 104 pages
Publisher: Silvano Editoriale (2018)
Prices exclude postage and packing costs which will be calculated and added on checkout.
Price: £18.95