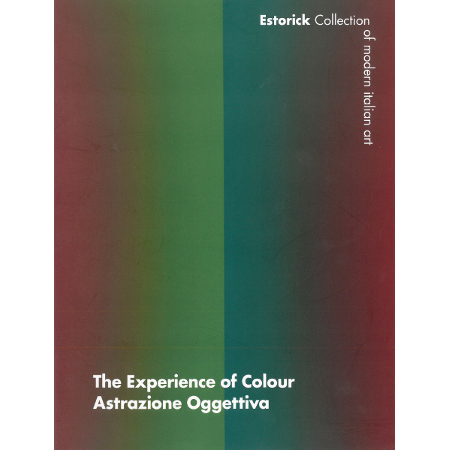 This catalogue was published to accompany the exhibition The Experience of Colour: Astrazione Oggettiva, curated by Giovanna Nicoletti, held at the Estorick Collection in 2016.
The exhibition explored a little-known moment in Italian painting, but one that nevertheless represents an important phase in the evolution of abstract art in post-war Italy. In the autumn of 1976, a group of painters from Italy's Trentino region published their 'Manifesto of Objective Abstraction'. Reacting against the superficiality of contemporary culture, they called for a renewed attention to the painterly process and its fundamentally abstract concerns. Crucially, they were united by the desire to make colour the focal point of their artistic practice.
The catalogue includes a selection of the works featured in the exhibition and an essay from Giovanna Nicoletti.
Paperback: 14 pages
Publisher: Estorick Foundation (2016)
Prices exclude postage and packing costs which will be calculated and added on checkout.
Price: £5.95