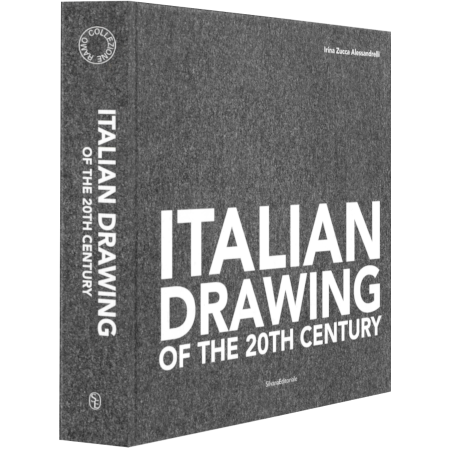 This volume, translated into English to accompany the exhibition Who's Afraid of Drawing? Works on Paper from the Ramo Collection held at the Estorick Collection in 2019, aims to emphasize the importance of drawing in the history of twentieth-century Italian art.
Attempting to overturn traditional ways of considering drawing, this book does not rely on the history of artistic movements or key works in other media to assess the works on paper, but instead identifies genres, themes and styles in the works presented, which span the twentieth century. The drawings are given a voice of their own.
Hardback: 410 pages
Publisher: Silvana Editoriale (2019)
Prices exclude postage and packing costs which will be calculated and added on checkout.
Price: £60.00