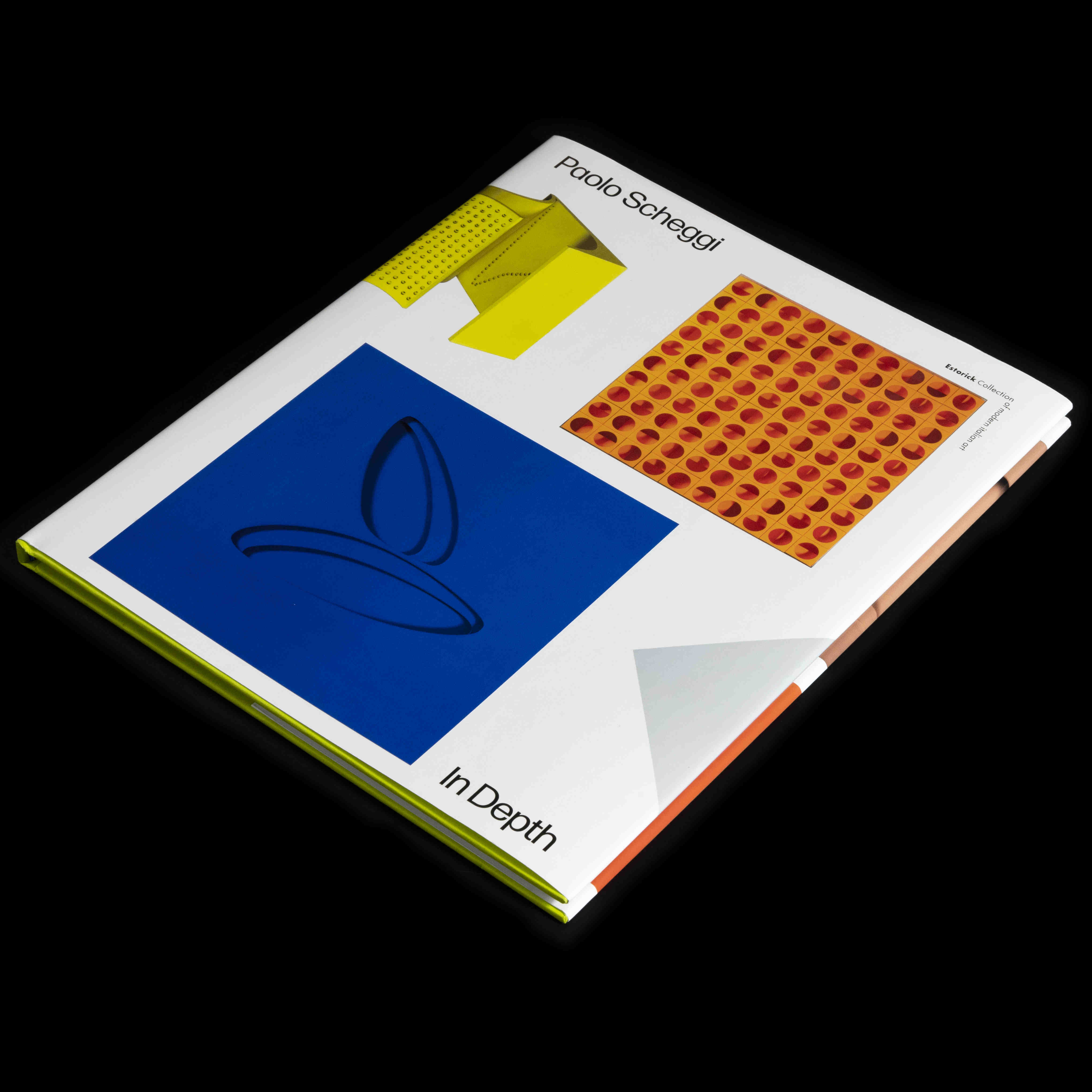 This catalogue was published to accompany the exhibition Paolo Scheggi: In Depth, held at the Estorick Collection in 2019.
Paolo Scheggi (1940-1971) belonged to the neo-avant-garde of the 1960s and was one of the protagonists of Spatialism. This exhibition spans the artist's entire career, including his most famous works formed of overlapping layers of canvas pierced by biomorphic or geometric openings.
The catalogue includes the works featured in the exhibition, as well an essay by exhibition curator Ilaria Bignotti.
SPECIAL PRICE £10
Hardback: 84 pages
Publisher: Estorick Foundation (2019)
Prices exclude postage and packing costs which will be calculated and added on checkout.
Delivery times
We are aware that there are currently significant delays in the postal system so please allow longer than usual for your order to arrive. 

Orders from the EU/EEA
Please note that parcels with a value over €22 sent to addresses within the EU/EEA may be subject to import duty and other local taxes and charges. These charges will be due on arrival in the destination country and must be paid by the customer before delivery.
Price: £10.00