One of the acknowledged superstars of twentieth-century art, Amedeo Modigliani (1884-1920) is also the best known and most loved of all modern Italian painters. Working at the epicentre of avant-garde experimentation in Paris between 1906 and 1920, he developed an artistic vision that was entirely his own. This new exhibition was the first to be devoted to the artist at the Estorick Collection, and focused on his works on paper, showing the spiritual and stylistic development of his portrayal of the human face and form.

Modigliani's humanistic vision of timeless beauty drew on a wide range of influences, embracing Etruscan, Egyptian, Greek, African, Asian and early Italian Renaissance imagery. Taking those elements that accorded with his own character and vision, he created a remarkable body of work that side-stepped Fauvism, Cubism and the many other artistic movements of the day.

This exhibition included several works from the collection of Modigliani's close friend Paul Alexandre – one of his few early patrons – along with pieces from other private collections, including that of Eric Estorick. The majority are rarely seen drawings dating from the early years of Modigliani's career, which provided a fascinating and revealing insight into the artist's distillation of a style unmistakable for its purity, simplicity and grace.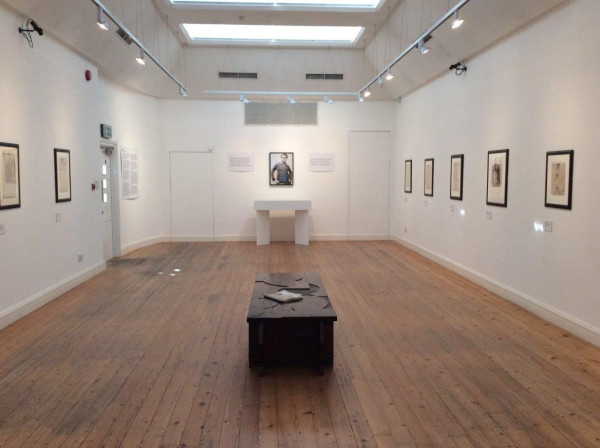 Modigliani: A Unique Artistic Voice in our shop