Luigi Pericle (1916-2001) was a fascinating and singular artist. A Swiss painter of Italian origin, he was also an illustrator, writer and a scholar of esoteric philosophies such as astrology, theosophy and alchemy. During the early 1960s his intense, enigmatic and multilayered imagery was the subject of numerous exhibitions in Britain, where it was greatly admired by important figures such as Herbert Read and Ben Nicholson.
Pericle's works – characterised by sweeping, calligraphic brushstrokes – established him as a key protagonist of post-war abstraction, yet in 1965, at the peak of his success, he suddenly withdrew from the art world. For the remainder of his career Pericle dedicated himself to his philosophical studies and to the creation of luminous, complex artworks in which cosmic forces and transcendental psychic states were explored through a highly personal repertoire of geometric forms and mystical, totemic symbols.
Having fallen into oblivion for several decades, his work was dramatically rediscovered in 2016 with the purchase of the artist's former residence, which proved to be an immense treasure trove of paintings and graphic works.
The process of restoring, cataloguing and researching this vast oeuvre is ongoing, and is overseen by Ascona's Archivio Luigi Pericle, with which this career-spanning retrospective has been organised.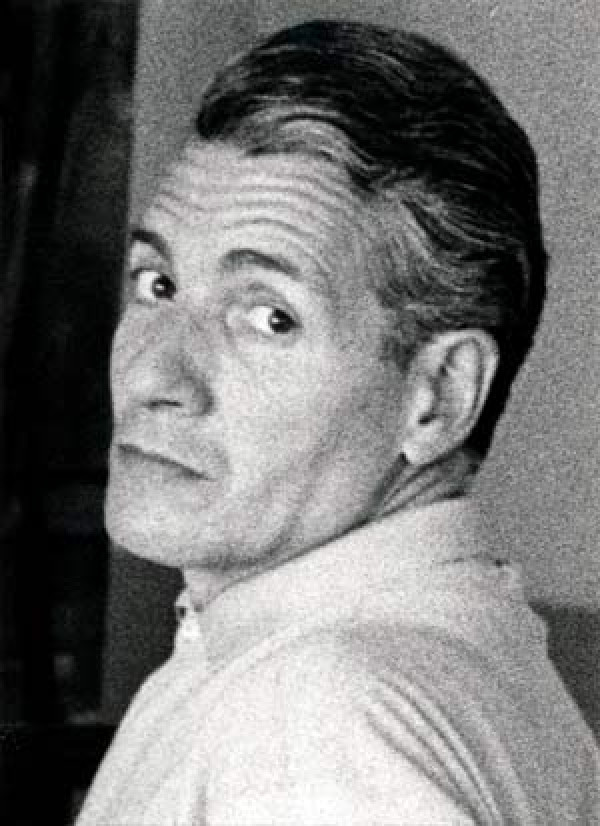 Luigi Pericle: A Rediscovery in our shop
Related events