The Estorick Collection inaugurated its fifteenth-anniversary year with an exhibition of some 80 etchings and watercolours by the master of poetic understatement, Giorgio Morandi.

Drawing on a number of private collections, and organised in collaboration with Galleria d'Arte Maggiore – Bologna (Italy), Lines of Poetry focused on works on paper and included a large number of the artist's astonishing etchings. Although he was entirely self-taught as a printmaker, Morandi quickly mastered the technique. Restricted only in subject matter, these still lifes, landscapes and flower studies reveal his stylistic versatility and passion for experimentation.

Also included were a number of Morandi's watercolours – works that are rarely seen in the United Kingdom. Perhaps more than any others, these paintings exemplify the artist's ability to distil the essence of a complex scene or composition into an arrangement of near-abstract forms. Captivating in their restraint and extraordinary economy of means, these images are intensely evocative of time and place.

This career-spanning selection was complemented by the Estorick's own collection of Morandi's works on paper, making it one of the most comprehensive overviews of his graphic art ever mounted outside Italy.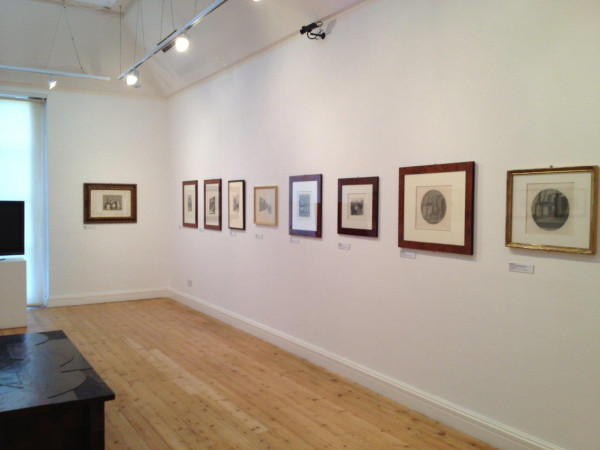 Nino Migliori
Imagined Landscapes:
The Places of Morandi
16 January – 28 April 2013

Delicately reworked Polaroid images by the renowned Italian photographer Nino Migliori.

Created during the mid 1980s, these works form a series entitled Imagined Landscapes: The Places of Morandi and explore the Grizzana landscape beloved by Morandi and immortalised in so many of his works. Best known for his black and white neo-realist images of life in 1950s Italy, these works reveal a different side to Migliori's research in which the photograph is merely the starting point for an image that aspires not simply to document a moment in time or a specific location, but to express something of its emotional resonance.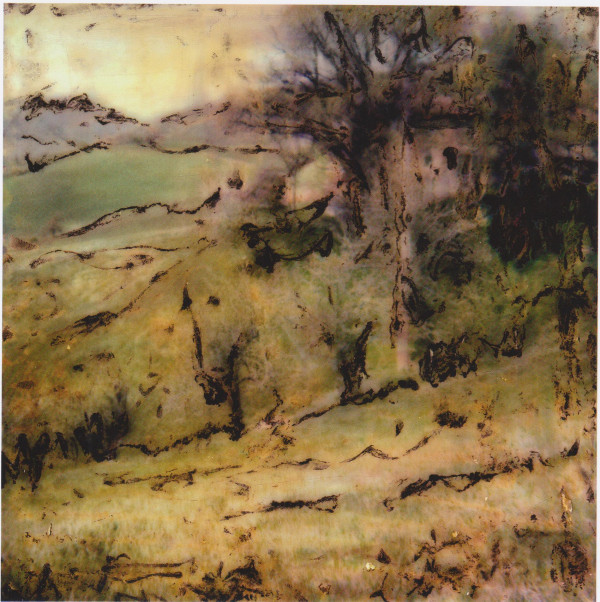 Alberto Di Fabio
Intervention
13 February – 7 April 2013

Alberto Di Fabio's work unites the worlds of science and art, drawing inspiration from the complex beauty of both biological and cosmic structures.

This installation of characteristically vibrant images takes the form of a response to the Estorick's permanent collection and will be displayed throughout the building and its gallery spaces. Organised in collaboration with Gagosian Gallery.