★ ★ ★ ★
'you would be completely mad to miss it'
The Observer

Born in 1900 in Venice, Bice Lazzari studied music before moving on to focus on painting as an adolescent. Initially working largely in landscape, as was the fashion in Venice at the time, Lazzari made her first abstract compositions in the late 1920s, inspired by an interest in applied and decorative arts. Lazzari left Venice in 1935 and moved to Rome, where she remained until her death in 1981, initially supporting herself by collaborating with architects and decorators on abstract designs for clients. It was not until after the Second World War that Lazzari was able to devote herself to painting. Her work explores the formal aspects of painting and drawing, and her mark making was often inspired by music. Graphics, painting and decoration were inseparable elements of her highly individual artistic activity, which took the form of continuous annotations, an ongoing visual diary.
Exploring the aesthetics of Art Informel, minimalism and hard-edged abstraction, her paintings made a significant contribution to twentieth-century Italian art, yet have remained largely unknown outside her native country.
Organised in collaboration with the Archivio Bice Lazzari, Rome, this exhibition features some 40 works highlighting the artist's lyrical and highly original interpretation of abstract art.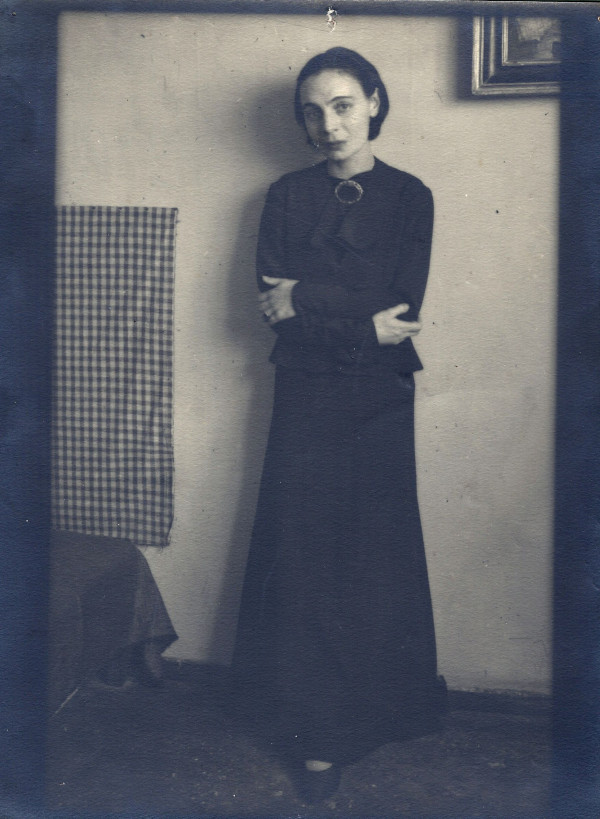 Bice Lazzari: Modernist Pioneer in our shop