May 3rd, 2023

VACANCIES
The Estorick Collection is looking for an enthusiastic individual to join our team as a Learning Officer to run our learning programme.
Find out more about the position and download the job description.
Read more ...
June 6th, 2022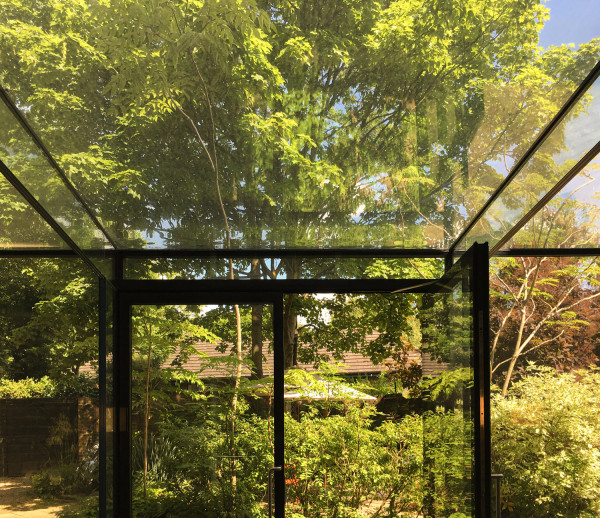 VACANCIES
CAFFÈ ESTORICK
The Estorick Collection is bringing the management of its Caffè in house for the first time in over 20 years from the beginning of July 2022. As a result, we are looking for one/two passionate and experienced people to run Caffè Estorick, which is attached to our museum dedicated to 20th century Italian art.
Read more ...