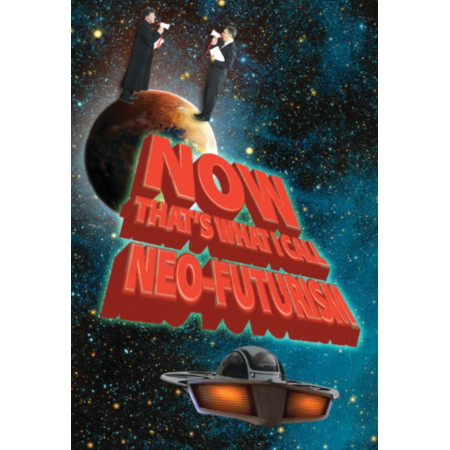 This catalogue was published to accompany the intervention Make Futurism Great Again (#MFGA), held at the Estorick Collection in 2018.
This limited edition artist book Now That's What I Call Neo Futurism is an essential accompaniment to Make Futurism Great Again (#MFGA).
The accompanying digital album, available via a unique download sticker near the back of the book, celebrates Neo Futurism;s Greatest Hits from the past decade. Side One is a selection of recorded texts and manifestos; Side Two is a medley of songs produced using Dadaist collage techniques and plunderphonics.
Softback: 108 pages
Publisher: Surrealist Taxi (2018)
Prices exclude postage and packing costs which will be calculated and added on checkout.
Price: £10.00