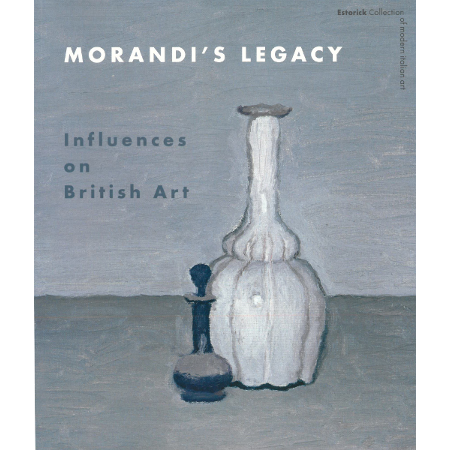 This catalogue was published to accompany the exhibition Morandi's Legacy: Influences on British Art, curated by Paul Coldwell, held at the Estorick Collection in 2006.
Giorgio Morandi is often narrowly defined within the traditions of still life and landscape painting, yet concealed within his work are radical ideas about the nature of picture making and art practice that have increasingly made him relevant to contemporary artists.
This catalogue explores the enduring currency of Morandi's ideas by juxtaposing his drawings, etchings and paintings with signature works by artists such as David Hockney, Tony Cragg and Patrick Caulfield. A narrative text by Paul Coldwell and contributions in the form of interviews with some of the featured artists document these interpretations and exchanges.
Hardback: 82 pages
Publisher: Philip Wilson Publishers (2006)
Prices exclude postage and packing costs which will be calculated and added on checkout.
Price: £12.95