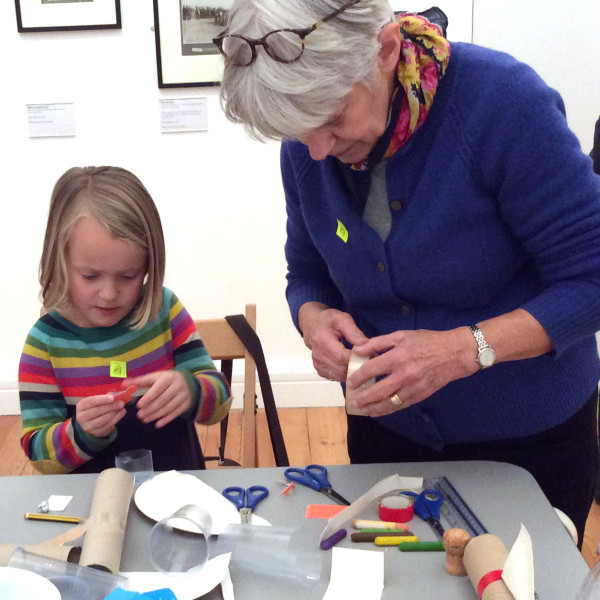 Join us for a free guided tour of the exhibition Paolo Scheggi: In Depth with children under 5, followed by an informal play session exploring themes from the exhibition.
Please note the museum will only be open for the duration of the event. Refreshments will be available on donation.
Free but boooking is required. Please email Jenny on education@estorickcollection.com or call 020 7226 3043
Related events
14 August 2019
11:00 - 14:00
Family Art Day: Journeys through Space
Learn to make your own flip book animation and digital film to create an exciting journey through different tubes, tunnels and portals.
24 July 2019
11:00 - 14:00
Create your own ribbon wand to explore space through dance, colour and movement.
21 August 2019
11:00 - 14:00
Family Art Day: Scheggi Set Design
Design and model your own layered theatre set inspired by the artwork of Paolo Scheggi. Experiment with different lighting to create different moods and capture them using photography.