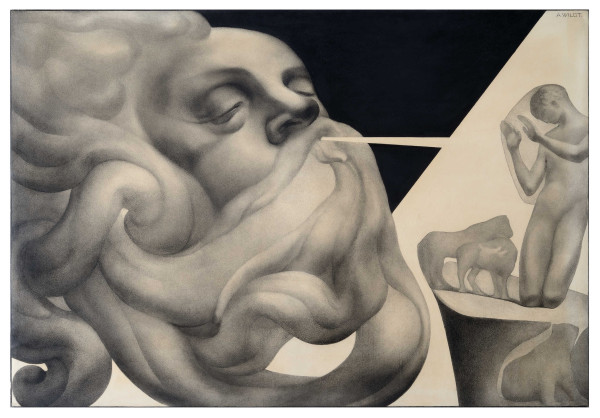 Join artist, writer and educator Glenn Sujo for a Saturday Gallery Tour of the exhibition Who's Afraid of Drawing?
The talk starts at 15.00; free with an admission ticket purchased on the same day.
Glenn Sujo is as a visual artist, educator, author and curator with a lifelong interest in the expressive, symbolic, analytical and imaginative possibilities of drawing.
Related events