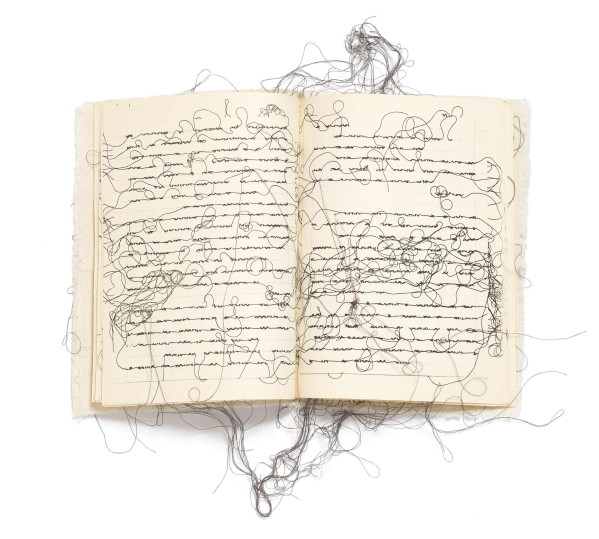 Illustrator Beau Brannick will lead this free evening session exploring embroidery and poetry. Collecting and cutting text from existing printed papers you will form a poem and learn embroidery techniques to embellish it to create your own tactile artwork.
This workshop is run on a drop-in basis so no booking is required. Suitable for all levels of experience.
Free with an admission ticket purchased on the same day.
About the artist Beau Brannick is a queer, London based illustrator whose practice is predominantly hand embroidery and illustration. Themes in her work mainly centre around folklore, mythology and poetry that highlight issues around LGBTQ+ and mental health concerns related to her experience as a queer woman living with depression and anxiety.
In conjunction with First Thursdays Late Opening Nights the Estorick Collection and Estorick Caffe will be open until 21.00
Related events