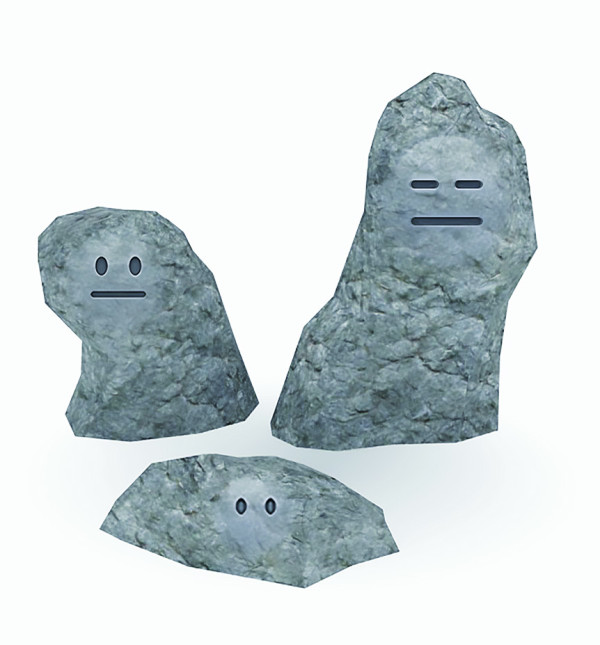 Join artist Rachel McCrae to imagine speculative alternatives to the missing parts of partially destroyed ancient artefacts and create multi-layered drawings on Mylar, a plastic film typically used for technical drawings.
Related events
14 October 2019
18:30 - 20:30
Adult Art Class: Photo-Plastic-Pencil
Join artist Matt Smith to learn about the processes and techniques behind the recreation of Umberto Boccioni's iconic sculptures and sketch from them for the first time in over 100 years.
23 October 2019
11:00 - 14:00
Family Art Day: Mixing Matters
Inspired by Umberto Boccioni's mixed media sculptures this family workshop will experiment with combining found materials and objects to create our own sculptural works of art.