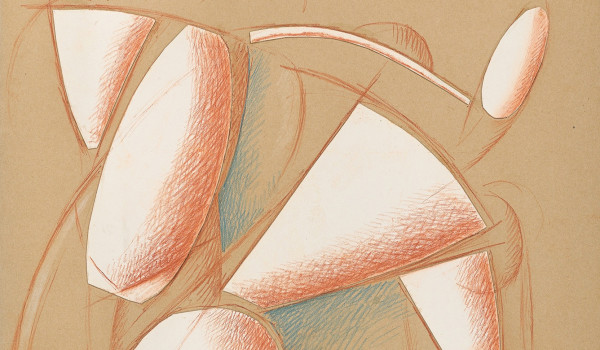 Join us for a life drawing class inspired by artist Alexander Archipenko's deconstruction of the human figure into geometric forms. The class will work through a series of angular poses and drawing exercises focusing on the individual shapes found in the figure.
Suitable for all levels of experience. Please bring paper and 2B pencil. Drawing boards will be provided and paper will be available to purchase by the sheet.
£12, £10 members
Related events
30 May 2022
11:00 - 13:00
Family Art Day: Body Sculptures
Learn quick and simple ways to cast different parts of your body and have fun using the resulting forms to create a life-sized sculpture!
31 May 2022
11:00 - 13:00
Family Art Day: String Puppets!
Explore the shapes in artist Alexander Archipenko's sculptures and drawings in the exhibition and experiment with a range of recycled materials to construct your own string puppet!
16 May 2022
18:30 - 20:30
Life Drawing: Cubist Perspectives
Learn about the principles of the art movement Cubism by studying original Cubist artworks and exploring ways to depict multiple perspectives in a singular drawing through a range of changing poses and drawing exercises.