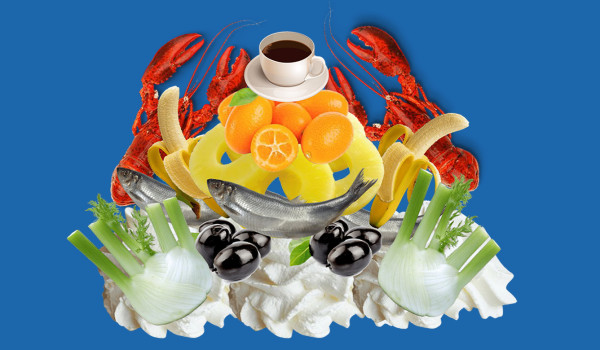 Explore the fantastical meals and dining experiences concocted by the Italian Futurist artists. From the banning of pasta to extravagant edible sculptures and Aero-food, a mixture of fruit, sandpaper and velvet! Using collage, drawing, creative writing activities and the power of our imaginations we will rustle up recipes and invent our own table manners to create our own madcap cookbooks.
Attending this workshop will score you points as part of Islington's Reading Adventure Game.
Designed for children over 5 years old and their families. Free but booking required.
Please note the museum is not open to the public this day.
Related events
13 January 2022
18:30 - 20:30
Collaging from Life - Abstract Figures
Experiment with creating colourful collaged abstract art, working directly from the human figure in this life drawing class with a difference.