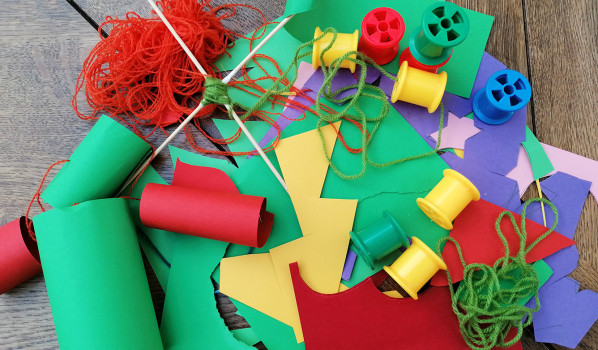 Explore the shapes in artist Alexander Archipenko's sculptures and drawings in the exhibition and experiment with a range of colourful recycled materials to construct your own string puppet!
Free, but booking required. Suitable for 5yrs + and their families and carers.
Related events
30 May 2022
11:00 - 13:00
Family Art Day: Body Sculptures
Learn quick and simple ways to cast different parts of your body and have fun using the resulting forms to create a life-sized sculpture!
16 May 2022
18:30 - 20:30
Life Drawing: Cubist Perspectives
Learn about the principles of the art movement Cubism by studying original Cubist artworks and exploring ways to depict multiple perspectives in a singular drawing through a range of changing poses and drawing exercises.