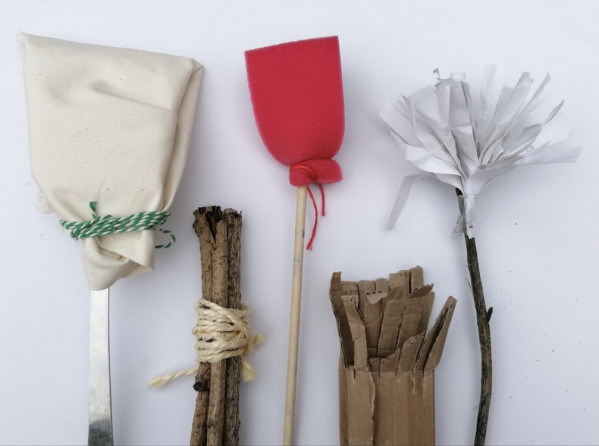 Join us for a family workshop in our garden and learn about the practice of Shodo, the ancient art of Japanese calligraphy and build mark-making tools to create your own large scale painting in our garden.
Free and suitable for all the family. Advanced booking essential. Please note the museum will be closed on the day but access to toilets and baby changing facilities will be made available.
Related events
16 August 2021
11:00 - 13:00
Family Art Day: Stormy Marbling
Experiment with water and ink to create beautiful marbled prints inspired by rivers and storms.