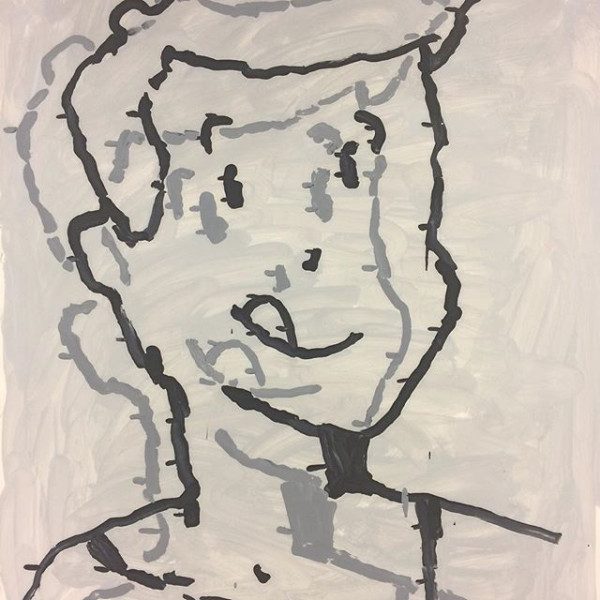 Join painter Adam Hennessey to play with the potential of stencils and templates for drawing. We'll be experimenting with tracing objects, hand drawn glue stencils and constructing stencils from found images.
This is a free drop-in workshop so no booking is required. All materials will be provided but please feel free to bring sketchbooks along.
Free with an admission ticket purchased on the same day.
About the artist Adam Hennessey is a painter whose joyful canvasses and works on paper examine and extend a certain kind of Britishness both in terms of how they are painted and the wry humour they display. Studying at Turps Banana Art School he won the Darbyshire emerging artist award and was selected for the Creekside Open and the Oriel Davies Open. His work has been included in shows at both the Herrick and Lubomirov/Angus-Hughes galleries and the Groucho collection.
In conjunction with First Thursdays Late Opening Nights the Estorick Collection and Estorick Caffe will be open until 21.00
Related events