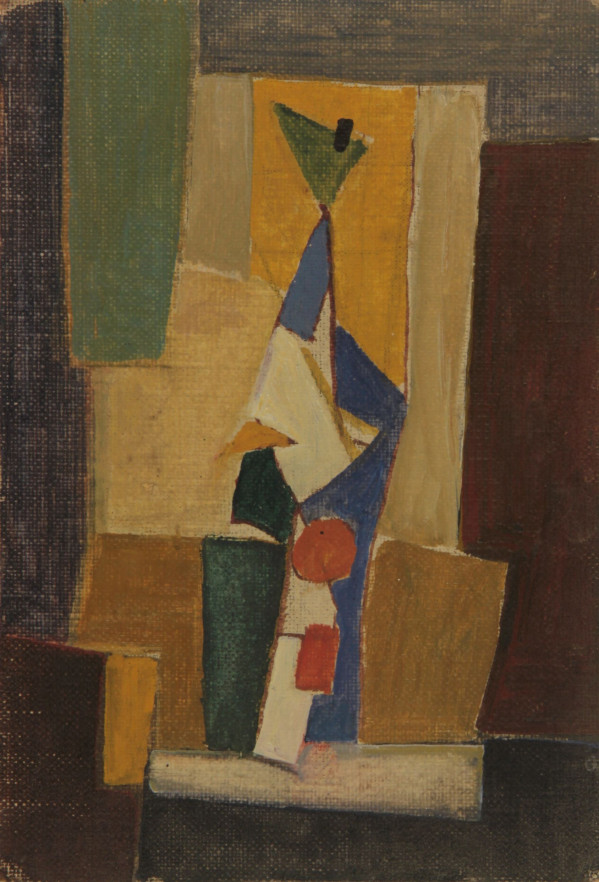 Working from changing life model poses this class will focus on shapes and collaging from life to create abstract artworks. We will explore colour combinations and the method of cutting as drawing to create surprising and striking compositions.
Suitable for all levels of experience. All materials will be provided.
£20, £16 members
Related events
15 February 2022
11:00 - 13:00
Family Art Day: Futurist Cookbooks
Learn about the Futurist's artists adventurous approach to cooking and create your own recipes and dining experiences using collage, drawing and creative writing.