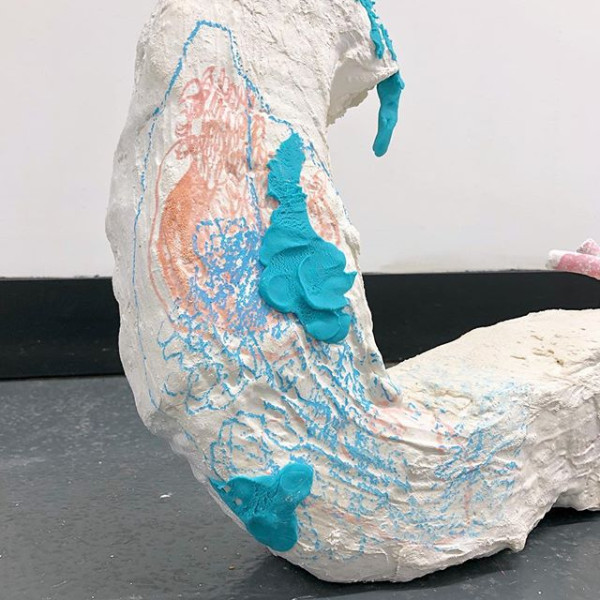 Artist Sebastian Sochan will lead this experimental workshop using a variety of sensual materials and making techniques such as PVC, sugar and sewing to explore the cyclical relationship between drawing and sculpture in their rawest form.
All materials will be provided.
About the artist Sebastian Sochan is a London based artist and recent Fine Art graduate from Goldsmiths University. His instinctual sculptural works explore the emotive and humble quality of materials, testing their borders between fragility and robustness. The work takes grace in its vulnerability to the world and celebrates everyday relationships with surroundings, materials and people - something that is intrinsic and primitive in our behaviour. Recent exhibitions include Fittings, Chaos Magic Nottingham (March 2019), Matter(ing), Platform Southwark (February 2019).
Related events