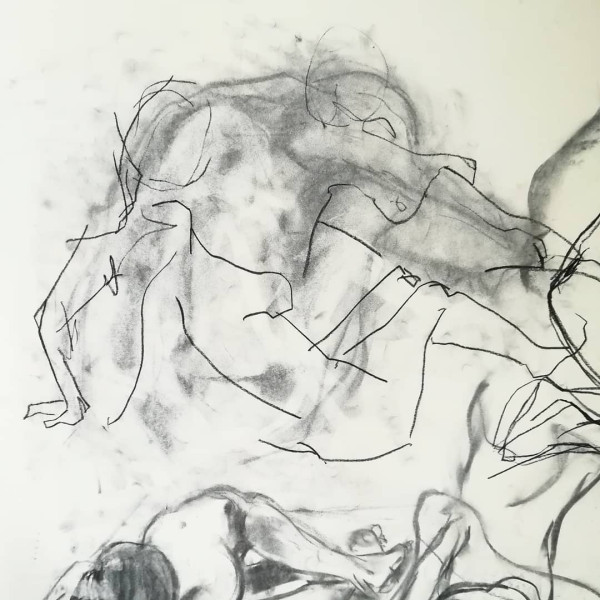 Join artist Stephanie Norris to be guided through mindfulness techniques creating a heightened awareness of inhabiting a body, followed by a life drawing class focusing on how this can be used to inform drawing of the figure.
All materials will be provided.
About the artist Stephanie Norris' practice is an exploration of the physical body, attempting to draw movement and feeling. Her practice incorporates experimental photography and traditional drawing techniques to explore the human form. Working as a yoga teacher for the past ten years, the physicality and focus that mindfulness practices require is an intrinsic part of her artistic expression.
Related events