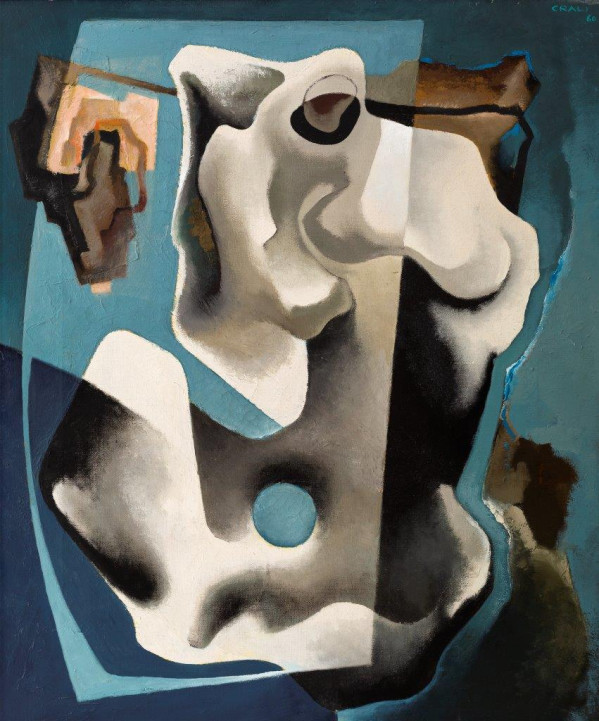 Join us for a life drawing class which will consider the body as a machine and visually explore the correlations between the figurative and mechanical.
Please bring A3 paper and a 2B pencil. Drawing boards will be provided.
£10, £8 members.
For any enquiries please contact Jenny on education@estorickcollection.com
Related events
30 March 2020
18:30 - 20:30
Join artist and self confessed space nerd Giles Bunch to explore the themes and imagery found in Crali's manifesto _Orbital Art_ through a range of creative making and imaginative processes that touch on the phenomenon of space junk, astronaut behavioural training and the concept of artworks in outer space.
22 January 2020
17:00 - 19:00
Education Evening: Tullio Crali A Futurist Life
Educators are invited to view the exhibition and explore our education offer for the spring and summer terms. There will be a guided tour of the exhibition at 17.30 and a chance to pick up resources with refreshments.