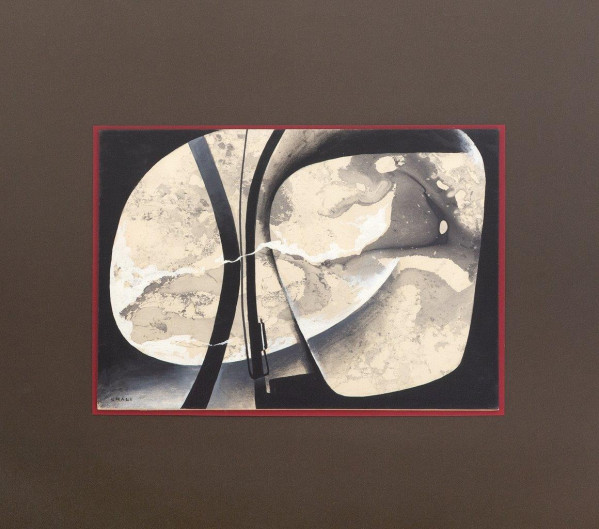 Please note that due to the Coronavirus outbreak the Estorick Collection is now temporarily closed to the public and all events are cancelled.
Join artist and self confessed space nerd Giles Bunch to explore the themes and imagery found in Crali's manifesto Orbital Art through a range of creative making and imaginative processes that touch on the phenomenon of space junk, astronaut behavioural training and the concept of artworks in outer space.
£20, £17 members.
For any enquiries please contact Jenny on education@estorickcollection.com
SOLD OUT
About the artist Giles works in performance, video, writing, and radio. His practice focuses on the ways that people adapt to new situations and learn different ways of being. For example, he is currently working on a project about European Space Agency's astronaut behavioural training programme, looking at the different ways that trainee spacefarers learn to live and cohabit in extreme environments. @gilesbunch
Related events
6 April 2020
10:00 - 11:30
**CANCELLED EVENT** Under 5s and their families and carers are invited for a free tour of the Tullio Crali: A Futurist Life Exhibition followed by an informal play session on the theme of spring!
9 March 2020
18:30 - 20:30
Words in Freedom: Experimental Writing Workshop
Join writer Ellen Wiles to explore the ideas in Crali's manifesto _Musical Words: Alphabet in Freedom,_ and experiment with imaginative poetry and writing in response to the exhibition as well as sounds, images and visions of the future.