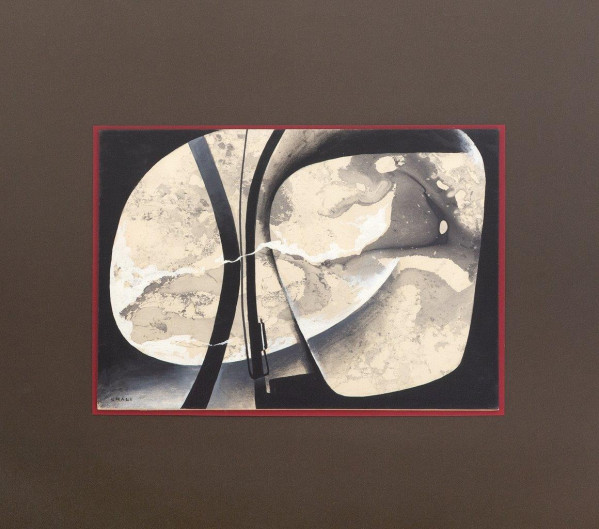 Join artist and self confessed space nerd Giles Bunch to explore the themes and imagery found in Crali's manifesto Orbital Art through a range of creative making and imaginative processes that touch on the phenomenon of space junk, astronaut behavioural training and the concept of artworks in outer space.
£20, £17 members.
For any enquiries please contact Jenny on education@estorickcollection.com
About the artist Giles works in performance, video, writing, and radio. His practice focuses on the ways that people adapt to new situations and learn different ways of being. For example, he is currently working on a project about European Space Agency's astronaut behavioural training programme, looking at the different ways that trainee spacefarers learn to live and cohabit in extreme environments. @gilesbunch
Related events
22 January 2020
17:00 - 19:00
Education Evening: Tullio Crali A Futurist Life
Educators are invited to view the exhibition and explore our education offer for the spring and summer terms. There will be a guided tour of the exhibition at 17.30 and a chance to pick up resources with refreshments.