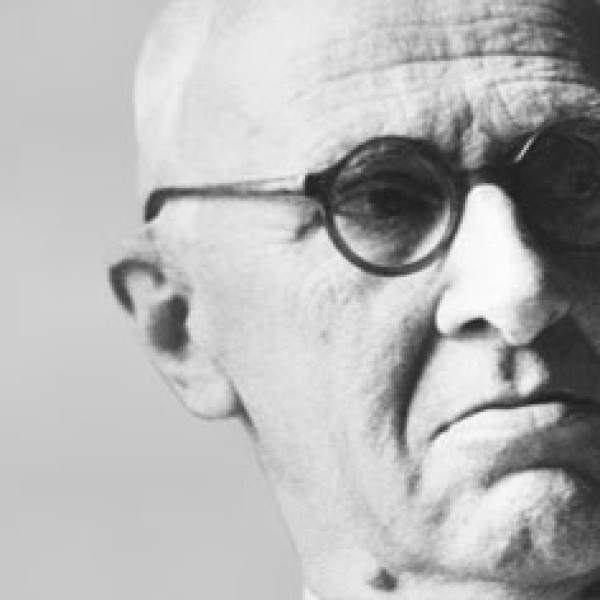 Biography
Morandi (1890-1964) studied at the Academy of Fine Arts in Bologna, receiving his diploma in 1913. He studied the works of Uccello, Giotto and Masaccio in Florence and collected black and white reproductions of paintings he could not see at first hand, particularly those of Paul Cézanne and Henri Rousseau.
He did not visit Paris until 1956, and lived and worked in his native city throughout his career, sharing a small house with his sisters. The details of Morandi's life have given rise to a popular image of the artist as a reclusive, monk-like figure – an impression reinforced by the ostensible simplicity of his humble imagery. However, he was well-informed about, and actively involved in, contemporary artistic debates.
His works have an extraordinarily broad appeal owing to their combination of abstract concision and exquisite naturalism. Morandi himself perceived no contradiction between these two qualities, and consistently maintained that "nothing is more surreal or more abstract than reality". The archetypal 'painter's painter', he endlessly reworked a narrow range of subject matter – still lifes, landscapes and flower studies – throughout his career.
In 1912 he taught himself to etch using old manuals, and printmaking came to occupy an important place within his practice. Morandi exhibited with the Futurists in 1914, but was never influenced by their aesthetics or interested in their cultural agenda. The Metaphysical iconography of Giorgio de Chirico and Carlo Carrà inspired him to create a small number of enigmatic still lifes, but by 1919 he had abandoned such imagery to pursue essentially formal concerns.
He also participated in the exhibitions of the Novecento group in 1926 and 1929, but his work eschewed the monumental qualities typical of its imagery, and had greater affinity with the Strapaese movement, which was inspired by provincial cultural traditions. From 1930 to 1956 he held the Chair in Printmaking at the Academy of Fine Arts in Bologna, and continued to paint until his death eight years later.