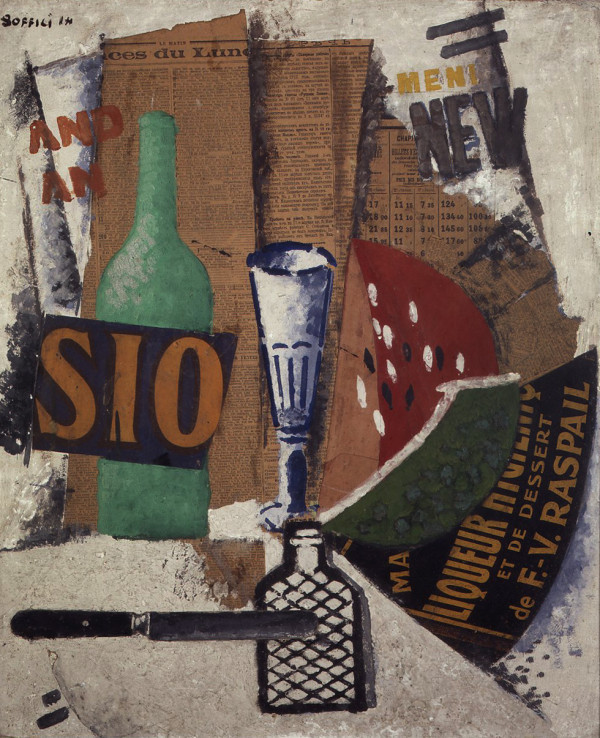 Craft your own still life in a box using collage, sculpture and drawing inspired by the paintings of Carlo Carra, Giorgio Morandi and Ardengo Soffici. Experiment lighting up your box in different ways and draw the scenes you've created.
This is a drop-in workshop so no booking is required. Free for children accompanied by a paying adult.
For enquiries please contact Jenny on 020 7704 9522 or education@estorickcollection.com
Add to calendar
Related events
19 March 2018
18:30 - 20:30
Join artist and curator Sarah Kogan to learn techniques to create and curate original pieces of work to create an archival artwork.
4 April 2018
11:00 - 14:00
Family Art Day: Art Collectors
Create your own art collection trading cards from works in the Estorick and Pinocoteca di Brera collections.